Google shares fell as much as 10 per cent yesterday after its poor Q3 financials were published early, by accident, during Wall Street trading hours. The FT says the results should have been published after the markets closed. After the initial price crash and then a NASDAQ trading freeze while the document was "finalised", the shares recovered to 8 per cent down by the end of trading.
Explaining the early publishing of the Q3 results Larry Page, Google chief executive, said "I'm sorry for the scramble earlier today. Our printers said they pressed send on the release a bit early." Accompanying the premature results report was an incomplete press statement; where a quote from Mr Page was supposed to be inserted, someone had written "pending Larry quote". The early release of the results seemed to spook investors more than the actual figures within. The markets had no time to absorb the data or read or listen to briefings about the results.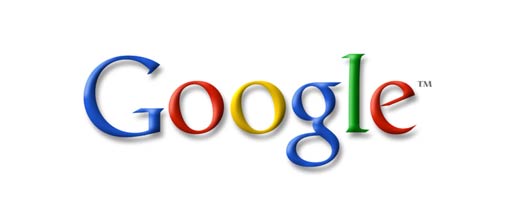 The results
While revenues grew a huge 45 per cent to over $14 billion for Q3, net income fell 20 per cent to $2.18 billion. Analysts had expected earnings per share to be $10.60 but the figures revealed a somewhat lower figure of $9.03. Expectations are very important to stock prices. Google's shares ended the day at a price of $695, before the premature results spill they were trading around $755.
A lot of the income reduction can be accounted for by the drop in the cost per click of Google advertising. Also this quarter Motorola Mobility's purchase was completed at $12.5 billion, which made up 40 cents of the earnings per share shortfall. A positive point for Google was that the company made $8 billion revenue from mobile devices compared to $2.5 billion a year ago.
Incidentally the share price slide has left Google's market value back down below that of Microsoft. Will it take over again?