Yesterday the Welsh government announced a partnership with BT (Welsh language version here) to roll out fast internet services throughout the country. The Welsh broadband network will be expanded to 96 per cent of properties by 2015. Most areas will get a boost of 15 times the speeds currently available. The budget of £425 million (equivalent to £142 for every Wales resident) will be mainly spent laying fibre-optic cables across tens of thousands of miles.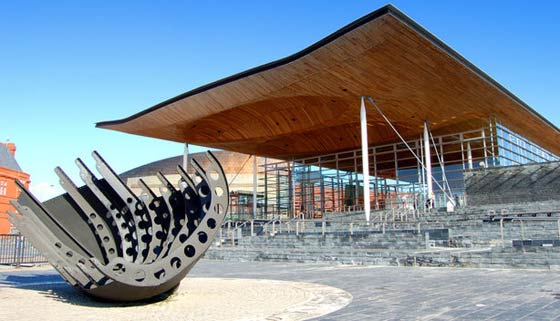 Currently one in five Welsh households has very slow or no broadband
Welsh First Minister Carwyn Jones said of the newly agreed project; "It'll mean by the end of 2015, 96 per cent of homes will have access to world class broadband speeds". The BT deal is supposed to bring affordable FTTC to the vast majority of the population of Wales. Latest Ofcom data shows there is currently no area in Wales in the top category for broadband speed and availability. Limited areas around Swansea and Cardiff are the only areas right now have a "good" broadband service. Most of the rest of Wales has the lowest rating for broadband service provision. Wales has the lowest level of super fast broadband in the UK with only 34 per cent population coverage. Compare this to Scotland with 42 per cent and Northern Ireland (already done a similar optical fibre upgrade) at 96 per cent.
Without the government intervention it is estimated that Wales would only reach the 52 per cent super-fast broadband availability figure. Though the budget per capita above sounds very large at £142 the Welsh government has managed to match every £1 of its investment with £6 from other sources.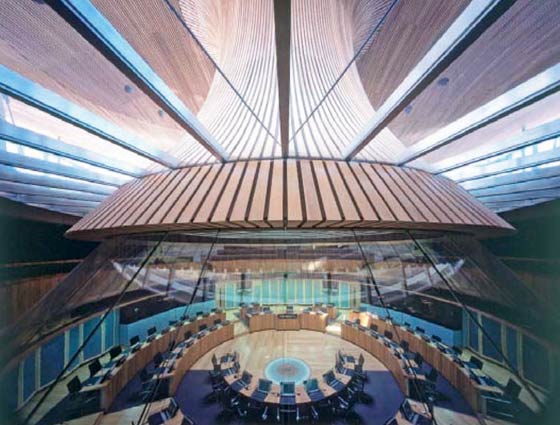 Wales will be one of the best connected countries in the world
Carwyn Jones said of the project, which will offer download speeds of up to 80Mb/s to consumers and 330Mb/s to businesses, "Our partnership with BT will see to it that Wales does more than simply catch-up with our neighbours. We intend to catch-up, overtake and then set the pace that others will strive to match." Also importantly for job in the local economy, 320 existing BT broadband workers in Wales will have more job security and there will be an additional 50 jobs and 100 apprenticeships created.
End users are promised the service will be affordable and BT said the network would be "open to all communications providers on an equal wholesale basis so Welsh consumers and businesses will benefit from a highly competitive market" as agreed in the original tender, contested by five companies including winners BT.