The District Court of Paris, France, has ruled that European consumers are legally free to resell digital games that they have bought on Steam. The case was brought to court by consumer group UFC Que Choisir in 2015 and has only just succeeded in gaining this ruling in its favour this week. However, consumers throughout the EU won't get the right to resell their Steam games for some time to come - Valve is appealing the decision and we will have to wait for until that legal tussle concludes.
The court case instigated by the French consumer group questions the legality of certain clauses within Steam's Subscriber Agreement under European law, reports EuroGamer. The largest bone of contention for the consumers was that digital games should, like their physical counterparts, be possible to resell.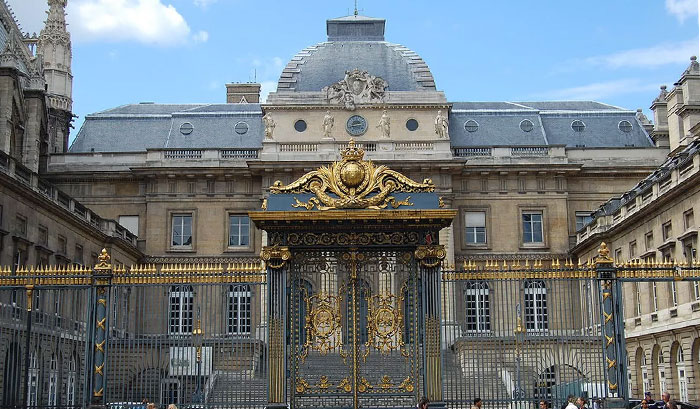 French judges agreed with UFC Que Choisir's view this week, based upon a prior ruling which said that a transaction for digital goods still implies the transfer of the right of ownership. Thus Valve can not oppose the resale of a game that is bought and downloaded by the end user.
On Valve's side of the argument, its legal reps asserted that a sale is actually a 'subscription' to a product. This didn't wash with the court which sees the transaction as the purchasing of a license - and therefore falls under the 2012 European Court ruling about digital goods purchases.
Several other rulings were made in favour of UFC Que Choisir at the District Court of Paris this week. These rulings concerned the refunding of Steam Wallet cash when a user leaves the platform, and compensation for user/property-harm inflicted by software downloaded via Steam.
"The decision will have no effect on Steam while the case is on appeal," said Valve exec Doug Lombardi. Of course Lombardi disagreed with the Partis court's decision and said Valve would appealed against it.