Valve has updated its user survey numbers for January 2014 with some good news for Microsoft, as it has taken share from both Apple Mac OS X and Ubuntu during the first month of the new year. As a reminder, last year also ended well for Microsoft as Windows 8.X overtook the ageing Windows XP on the popular gaming platform.
So the total amount of Windows 8.X users using Valve's Steam service stands at 21.31 per cent. During the previous month that figure was 20.06 per cent. It looks like it won't be long until Microsoft's latest OS hits the 25 per cent milestone for Steam users, however the lead of Windows 7 seems unassailable.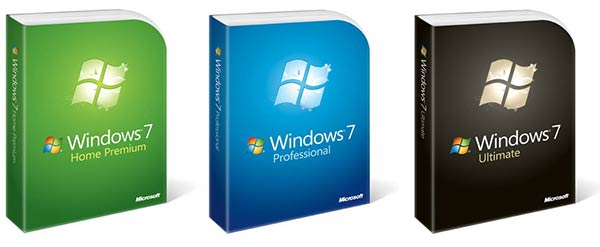 TNW processed Valve's extensive breakdown of OS usage figures into a much shorter (than Valve's) combined list as below:
Windows 8.1: 10.75 percent
Windows 8: 10.56 percent
Windows 7: 63.04 percent
Windows XP: 6.25 percent
Windows Vista: 4.30 percent
Mac OS X: 3.47 percent
Linux: 0.86 percent
Turning to the non-Microsoft OSes, Mac OS X and Linux lost the same percentage of users each during the month: 0.21 per cent.
NetApplications puts Microsoft Windows 8.X usage at 10.58 per cent
NetAppilcations also released its latest OS usage figures on Saturday and as usual shows quite a lot lower adoption of Windows 8.X than those from the 'cutting edge' Steam users survey. However it painted a similar trend of Windows 8.1 on the up (by 0.45 per cent) with Windows 8.0 slightly down (by 0.02 per cent) during January. So right now Windows 8.1 has a market share of 3.95 per cent and Windows 8.0 has 6.63 per cent adding up to 10.58 per cent, according to NetApplications browser data.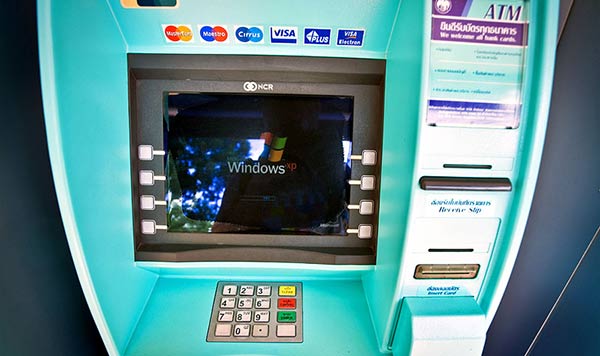 Windows 7 is also well in the lead in these NetApplications stats, at 47.49 per cent of the market. Meanwhile the Windows XP mass-exodus is yet to happen as it still sits in second place, accounting for nearly 30 per cent of users.