Photography pioneer Kodak will stop selling its range of inkjet printers early next year. The company will extract itself from the consumer printer business at a cost of $90 million and focus on its commercial printing industry machinery. Desktop printing has been in decline as more and more consumers take their snaps digitally and never share their Kodak moments on printouts, only via Facebook, Picasa and Instagram etc. Also the industry is famously cut-throat with hardware sometimes sold very cheaply, aiming to claw back money via future ink cartridge sales.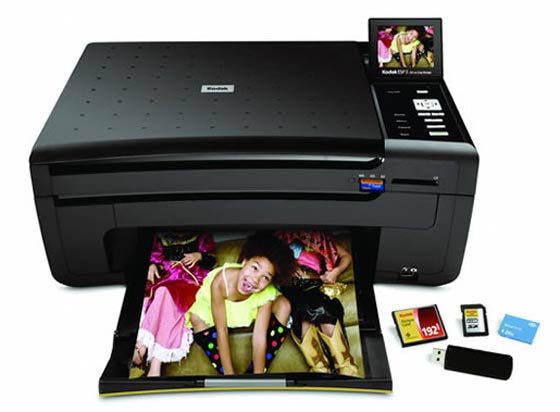 Just over a month ago Lexmark announced a similar move out of inkjet printers. Whereas Kodak will focus on commercial printing machinery from now on, Lexmark said it would focus on business orientated laser printers, imaging software and document management services. Lexmark's restructuring is expected to cost $160 million.
On 19th January 2012 Kodak filed for Chapter 11 bankruptcy. Since then the company has been restructuring its operations to try and create "a lean, world-class digital imaging and materials science company". It is hoped that the company can pay off its debts and emerge as a profitable and sustainable business. Since January Kodak has laid-off over 2,700 employees and aims to reduce its headcount by about a thousand more. Kodak also announced the closure of its digital camera business in February. In other moves to monetise the business Kodak has sought to sell a variety of imaging patents, however this initiative has had little success so far. Reuters reported that "Kodak received only sub-$500 million bids from investor groups, including Apple Inc and Google Inc" for its portfolio of over 1,000 digital imaging patents.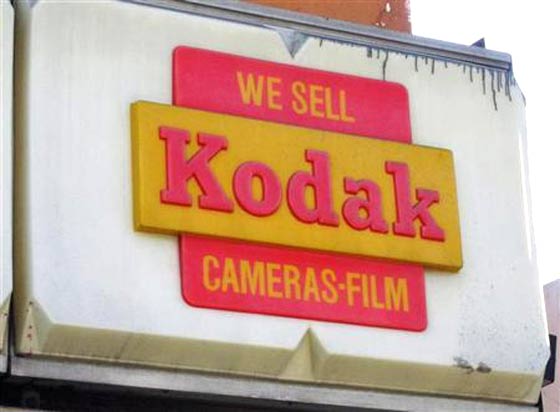 If you have a Kodak printer you can be assured that the company still intends to produce ink cartridges for its machines. Also there is a variety of compatible ink on the market for Kodak printers which should be available as long as demand exists. It's sad to see such a long established name wither away due to the "digital age", it looks like the Kodak brand will now only be visible inside large commercial print operations.