Gigabyte and Cavium have announced a new lineup of products that provide "a compelling, high performance alternative" to the incumbent server technologies available on the market. In total 14 new server SKUs, leveraging Gigabyte's server expertise and Cavium's ThunderX ARM-based platform, have been announced.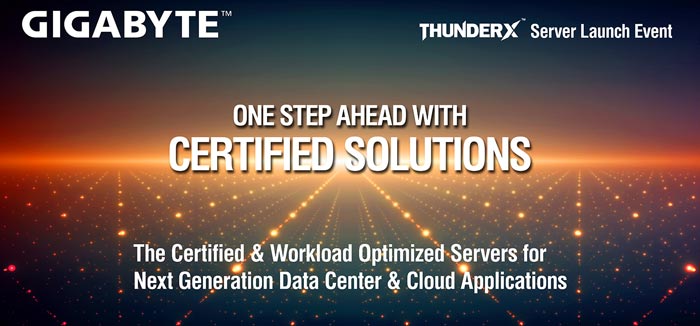 The Cavium ThunderX ARM 64-bit ARMv8 SOCs are described as workload optimised chips for data centre and cloud processing. They are available with up to 48 cores and in clock speeds of up to 2.5GHz. Gigabyte's new servers are available in dual-socket configurations and allow for up to 2.0GHz clock speeds. Other key specs of Gigabyte's market ready server products are:
The highest integrated I/O capability with up to 160Gb of I/O bandwidth
Four DDR4 72-bit memory controllers capable of supporting up to 1TB of memory in a dual socket configuration at 2133MHz
Best in class performance per watt and performance per dollar for storage and compute applications
A comprehensive range of designs, from cost-focused entry level solutions to high density storage and compute focused platforms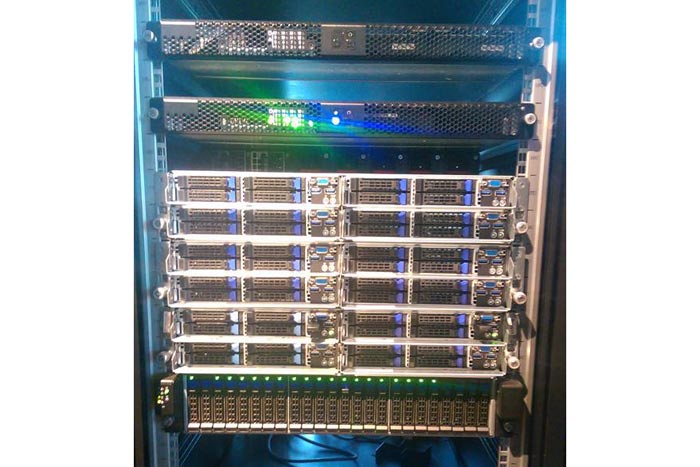 Adopters of the 'disruptive' new Cavium ThunderX based servers from Gigabyte will achieve similar performance but a "more compelling TCO" than using traditional x86 server systems. As well as the expected fanfare for these server products from hardware partners Gigabyte, Cavium, and ARM, industry big hitters such as Red Hat, Innodisk, SUSE and QLogic were among those to welcome the introduction of these servers.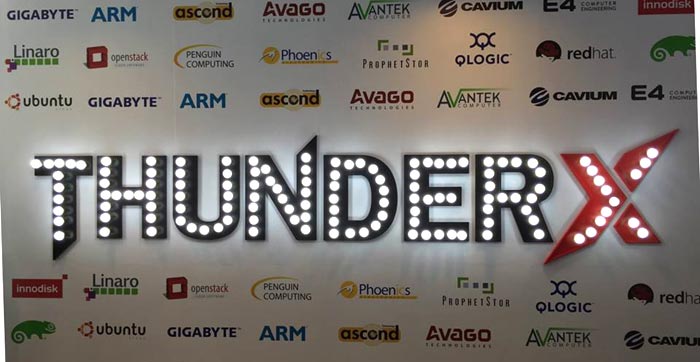 Customers in the US, Europe and Asia are already starting to receive Cavium ThunderX based Gigabyte server products and they are available to order now. Cloud service providers have already demonstrated strong demand for the new SKUs says Gigabyte.