Voice-recognition software company Nuance Communications is apparently exploring a possible sale of the company. It is reportedly in talks with potential buyers including Samsung and private-equity firms, reports the Wall Street Journal, citing unnamed people familiar with the matter.
The Burlington-based software company is one of the largest providers of voice-powered technology and is best known for its speech and dictation recognition algorithms which power Apple's Siri personal assistant. Nuance voice tech also features in various Samsung devices - powering its S-Voice which is included in smartphones, TVs, tablets. Nuance announced back in September that it would also power Samsung's upcoming generation of wearable devices. Incidentally, Nuance also owns the well known software 'flow-keyboard' Swype.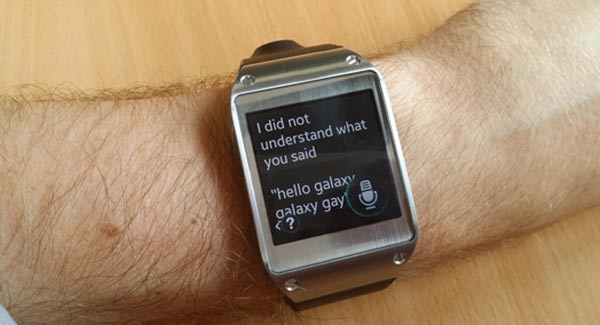 Nuance has worked with a wide range of partners over the years besides providing fundamental technology for the above named computing and tech giants, with customers including Daimler, Nintendo and Panasonic. A Samsung acquisition may impact on the company's relationship with Apple, and industry watchers have previously suggested that Apple should make a move to buy Nuance and own the technology behind Siri, says AppleInsider.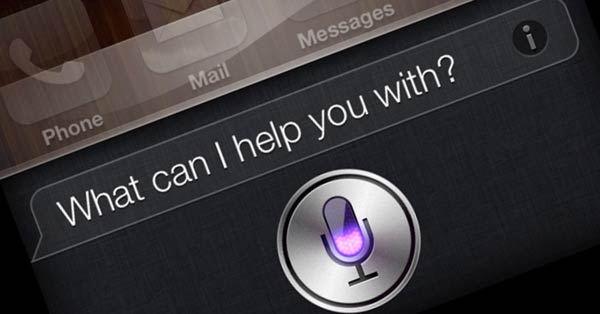 Nuance had a market value of $5.5 billion ahead of the announcement, and shares rose sharply by 9.7 per cent to $18.76 at the close in New York after news of talks broke. The company's largest shareholder, with 19 per cent ownership of the company, is currently one of the most infamous activist investors in the industry, Carl Icahn.
The presence of an activist could possibly boost the odds of a sale of the company and have a heavy influence on the final decision of who will buy the company. However, there is no clear indication of what stage the discussions are in at this time.
Though many companies use Nuance's speech recoginition software in their products, Samsung is by far one of the largest companies with Nuance tech permeating its products quite deeply. The acquisition could be a way to strengthen and further Samsung's own software and open up possible revenue streams through licensing deals.
Nuance recorded revenues of $1.86 billion in the last fiscal year; however it has reported a net loss for six straight quarters, according to Bloomberg. Its projected revenue last month for the third quarter was of $488 million to $508 million, lower than analysts' estimates at the time for $527.5 million.