We published a report on the AMD Q4 2015 and FY 2015 financials yesterday. Often it is interesting to hear further information coming from the post results conference call with investors that invariably follows such results and this case was no different. In the wake of the results AMD CEO Dr. Lisa Su provided some very interesting extra information about the highly anticipated Zen processors.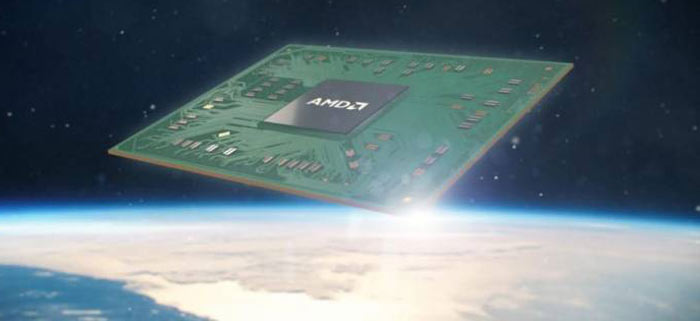 As relayed by PCWorld, Su told investors that the Zen processor architecture would debut in high-end desktops such as gaming PCs before the year is out. AMD is in talks with PC makers to include Summit Ridge chips in readymade PC systems said Su. This would mark AMD's re-entry to the high-performance desktop market indicated AMD's CEO. Like the current FX range the Zen FX range would offer a high core-count, reported PCWorld.
The next step in the progress of Zen would be its deployment in servers, early in 2017. Unfortunately the conference call offered no information about Zen architecture coming to laptops or to APUs; combining AMD's newest CPU and GPU tech into a single potent product range.