PC component price reductions are always good news. Today we have seen a report from Taiwan, where a senior executive from a DRAM, Flash memory and SSD producing company has predicted 256GB SSD drives will sink below the US$70 mark sometime during H2 this year.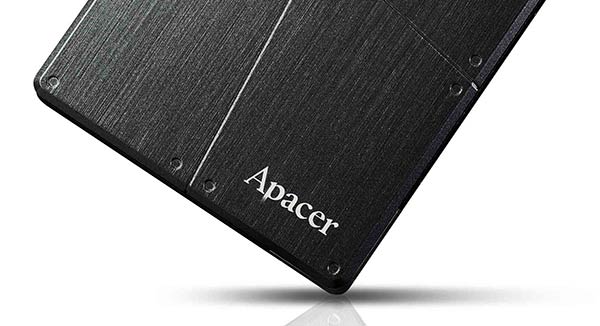 Apacer Technology general manager CK Chang told DigiTimes that "Prices for 256GB SSDs will likely fall below US$70 in the second half of 2015." We expect various vendors 240GB and 250GB drives would also fall in line to be priced similarly per GB. For those in the market for a smaller drive such as a 120GB region device "prices for 128GB drives will reach a sweet spot of US$40," indicated Chang. No projected prices for the larger sized drives such as 500GB and 1TB SSDs were given.
The reason behind the price reductions will be the migration of upstream chip vendors to 14nm, 15nm or 16nm process technologies. With the resulting reduction in production costs NAND prices will fall and thus SSDs will be able to be priced more cheaply. The Apacer exec feels that with prices even lower the industry could enjoy a new wave of demand. This in turn could help production economies of scale and bring prices down further.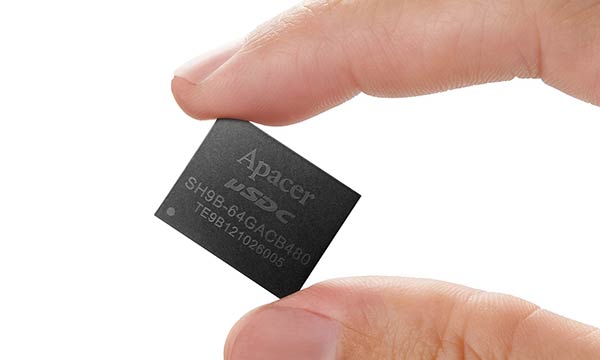 Apacer has been enjoying great success in the booming SSD market and made record revenues off the back of selling around 4 million drives during 2014, according to Chang. This year it will attack the market in a four pronged strategy targeting industrial, cloud, mobile and gaming said the company General Manager.
In related news a few weeks ago Wikibon analysts predicted that, by 2016, SSDs would become a more economical per GB solution to deploy, over a four year period, than HDDs.