Intel has announced that 62 year old Paul Otellini, company president and CEO, will retire after the company's annual stockholders' meeting in May. The next six months will allow the company to make a smooth transition to the stewardship of an as yet unknown successor. Mr Otellini has been an employee of Intel for almost 40 years; he has been CEO for eight years.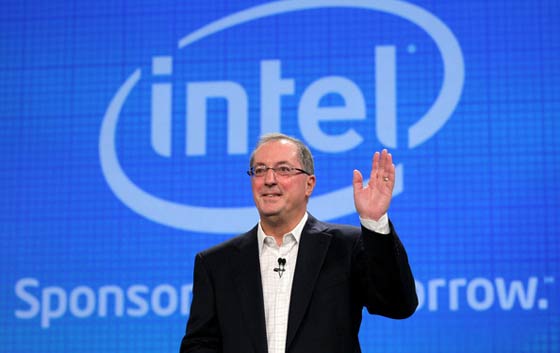 Andy Bryant, chairman of the board of directors said "Paul Otellini has been a very strong leader, only the fifth CEO in the company's great 45-year history, and one who has managed the company through challenging times and market transitions," he continued "The board is grateful for his innumerable contributions to the company and his distinguished tenure as CEO over the last eight years." Under Otellini's tenure as Intel CEO the company generated $107 billion revenue, paid $23.5 billion in dividends to shareholders and delivered the first tablets and smartphones with Intel inside.
Mr Otellini stated he would still be available as an advisor to the new management even after his retiring. He also said "I've been privileged to lead one of the world's greatest companies," but now it is "time to move on and transfer Intel's helm to a new generation of leadership."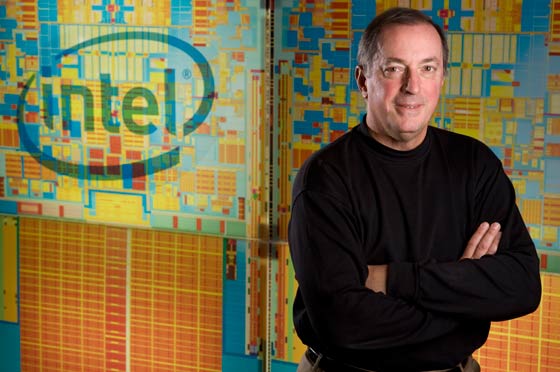 Intel says it is considering both internal and external candidates as Otellini's successor. The new CEO will be expected to push ahead with changes to become competitive in tablet and smartphone processors as the PC market is in a well publicised downturn. The new Ultrabook standard and promotional push hasn't been the success Intel had hoped for, furthermore we are hearing rumbles of a disappointing take up of new laptop and desktop PCs accompanying the launch of Windows 8.