ASRock is preparing to enter the graphics card market according to Taiwanese PC industry sources talking to DigiTimes. The Taiwanese electronics company, established in 2002 as an Asus spinoff, and currently owned by Pegatron, specialises in motherboards and barebones systems but also produces servers, industrial, and networking products. In 2017 ASRock exploited a lapse in concentration by Gigabyte (as it reorganised) to significantly improve its mid-range to high-end motherboard shipments. In its latest results growth has been spurred by cryptocurrency mining and its enterprising focus on motherboards for this market. Furthermore ASRock has now established a good foundation in the server and IPC motherboards to protect from any turbulence in the fickle consumer segment.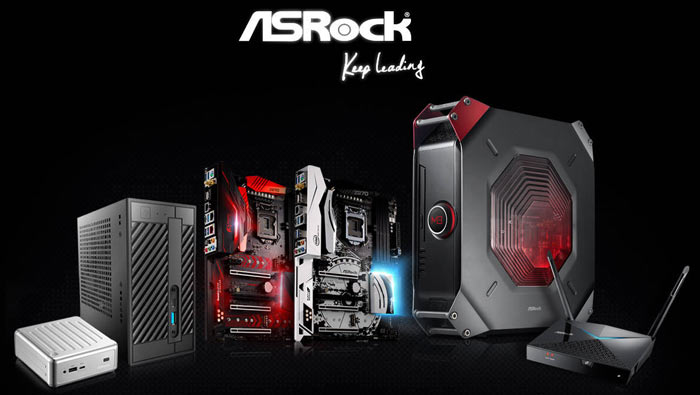 Perhaps due to its recent cryptocurrency successes and feedback it has received from customers and other research, the DigiTimes report indicates that ASRock is likely to become an AMD graphics card partner.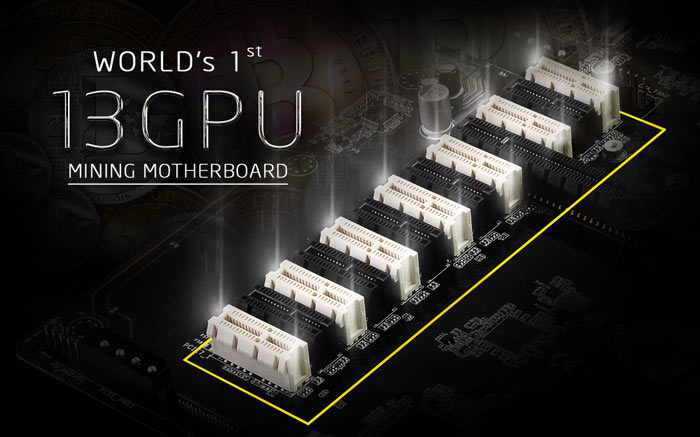 Sadly, having another AMD AIB partner won't do anything to alleviate the GPU supply/demand issues which are having a great impact on graphics card pricing. However, we can understand ASRock's position. It currently sells motherboards with as many as 13 GPU supporting PCIe slots and sees others benefitting from the lucrative business of supplying graphics cards to fill out these slots.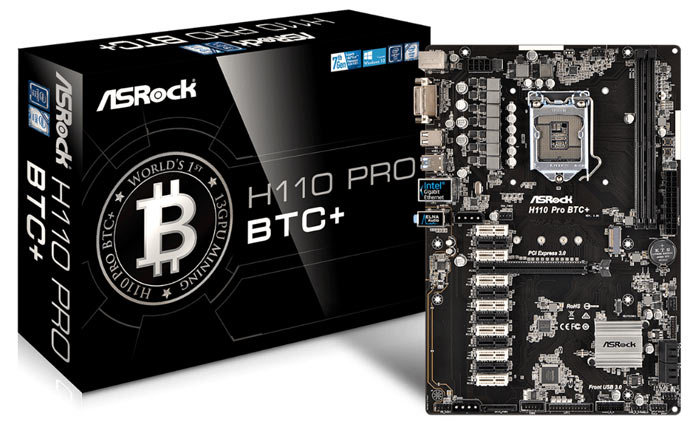 When/if we see a return to 'normality' in the consumer graphics card market ASRock might be a very welcome new player. It certainly seems a natural direction for the company to pursue with its knowledge of technologies like VRM design, overclocking, application of Super Alloy components, RGB frills, and so on.