The ASUS Eee Top - continued
Complimenting the all-in-one unit are a pair of equally-stylish peripherals. ASUS' bundled keyboard and mouse are Apple-like in appearance and the thin keyboard in particular is very easy on the eye. Unfortunately, it's very much a case of form over functionality. The keyboard, although adequate to type with, lacks a dedicated numpad and the mouse is ... well, flimsy.

Making matters infinitely worse is the fact that both peripherals are wired - a huge oversight in an otherwise slick-and-tidy system. On a more positive note, the keyboard does provide an extra USB port on its right side, and a stylus is neatly tucked into its left side via a responsive spring-loaded mechanism.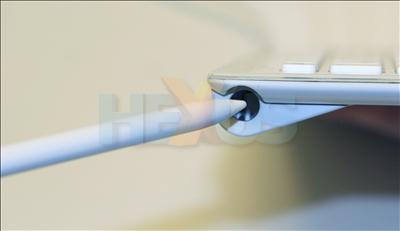 Bundled is a small power adaptor, a quick-start guide, a comprehensive multi-language user and manual and a trio of software discs.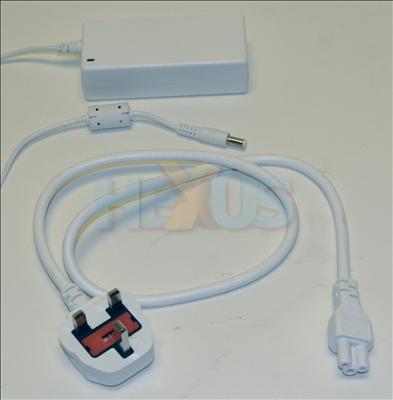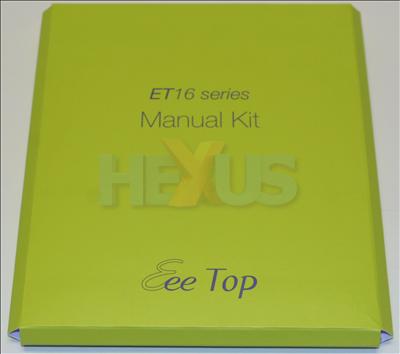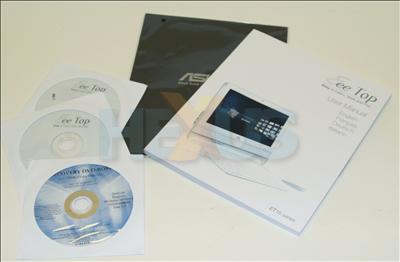 What's missing - and not included in the bundle in case you were looking - is an optical drive. As with many of its Eee PC netbooks, ASUS has opted to ship its first nettop without a dedicated CD/DVD drive.