Final thoughts and rating
Our numbers show that the OCZ Vertex 2E 120GB SSD packs a meaty benchmark punch. Fast in reading and writing both large and small files, the premium performance of the drive is sweetened by a current retail price of £190.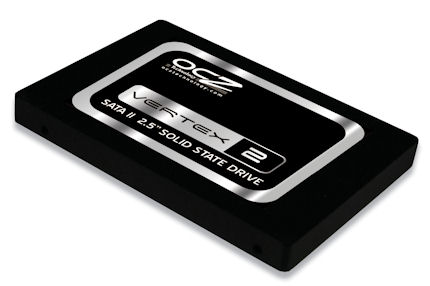 Translating to a cost-per-GB of £1.58, which is decidedly good value for a high-quality SSD, we can recommend it to folk who are looking for a speedy boot drive that's large enough to hold the operating system and a slew of programs and games.

The ongoing competition between OCZ and Corsair is making 120GB SandForce drives' pricing rather attractive to the enthusiast, so we'd encourage readers to snap one up before prices are hiked again.

Bottom line: OCZ's Vertex 2E 120GB SSD offers premium performance at, for the moment, a mainstream price. Pick one up while you can.



The Good

Excellent read and write performance
Attractive cost-per-GB
TRIM support

The Bad

Drive may not reach peak performance with incompressible data
HEXUS Rating

OCZ Vertex 2E 120GB
HEXUS Awards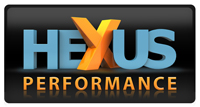 OCZ Vertex 2E 120GB
HEXUS Where2Buy
The OCZ Vertex 2E 120GB solid-state drive can be purchased from SCAN.co.uk*.
HEXUS Right2Reply
At HEXUS, we invite the companies whose products we test to comment on our articles. If any company representatives for the products reviewed choose to respond, we'll publish their commentary here verbatim.
*As always, UK-based HEXUS.community forum members will benefit from the SCAN2HEXUS Free Shipping initiative, which will save you a further few pounds plus also top-notch, priority customer service and technical support backed up by the SCANcare@HEXUS forum.