The Final Verdict
We've come full circle, and having examined multiple areas of Microsoft's flagship operating system, we've reached one inevitable conclusion: Windows 7 is excellent.
This is the operating system that Windows Vista should have been. Windows 7 is gorgeously designed, without sacrificing functionality; it prioritises security, without constantly interfering; it performs well, without demanding hardware; and it does what Microsoft has promised all along - simplifying everyday tasks and working the way you want.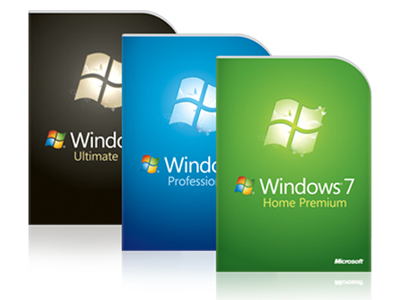 Having taken everything bad about Vista, Microsoft has moulded Windows 7 into a release full of positives - and those high points are being widely reported by press and users alike. Having seen Vista publicly dragged through the dirt in recent years, Microsoft's retort is a Windows that just works, and the company and its development team can deservedly soak up the plaudits.
If there's a chink in 7's impressive armour, it's that the operating system is what Vista should have been some three years ago. Despite its excellence, Windows 7 is ultimately an evolutionary step and users expecting a complete revolution may be left wanting.
Irrespective of the new features - of which Libraries, HomeGroup and a new Taskbar are some of the highlights - one can't ignore that Windows 7 is, for the most part, existing technology drastically refined and polished to breathtaking effect. Yet, underneath the sumptuous finish, the out-the-box media experience remains lacking and 7's bundled applications are in short supply.
As a result, there should be no hurry in upgrading to Windows 7 - it's excellent, sure, but the likes of XP and Vista can continue to provide the majority of 7's functionality. On the other hand, if you're in the market for a new PC or a new operating system, look no further than Windows 7 - it should, by all accounts, be the death knell for any Windows before it.
Let's not underestimate what Microsoft has achieved; the fact remains that in Windows 7, Microsoft has created its best operating system to date.
HEXUS Rating
We consider any product score above 5/10 as a safe buy. The higher the score, the higher the recommendation from HEXUS to buy. Simple, straightforward buying advice.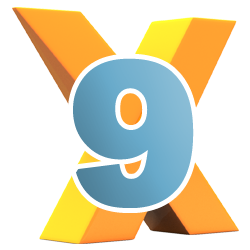 Microsoft Windows 7
HEXUS Awards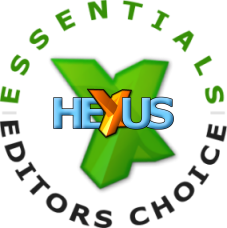 Microsoft Windows 7
HEXUS Where2Buy
Microsoft Windows 7 can be ordered now from the following retailers. Please note that prices listed are for full retail editions of Windows 7 Home Premium and are correct as of 1pm, October 22nd 2009.



As always, UK-based HEXUS.community discussion forum members will benefit from the SCAN2HEXUS Free Shipping initiative, which will save you a further few pounds plus also top-notch, priority customer service and technical support backed up by the SCANcare@HEXUS forum.

at a cost of £75.98
at a cost of £78.99
at a cost of £114.98
at a cost of £81.34
at a cost of £141.42
at a cost of £114.98
at a cost of £99.99
HEXUS Right2Reply
At HEXUS, we invite the companies whose products we test to comment on our articles. If any company representatives for the products reviewed choose to respond, we'll publish their commentary here verbatim.
HEXUS: Windows 7 review index