Bundle and warranty
Motherboard bundles don't tend to be generous at the best of times, and though EVGA's isn't a box full of surprises, it has everything the user will need to get started and a few added pieces.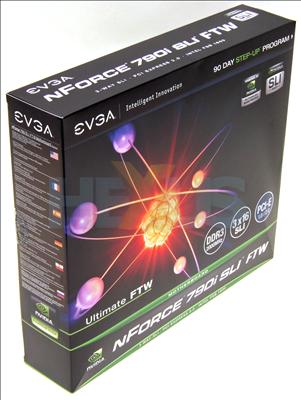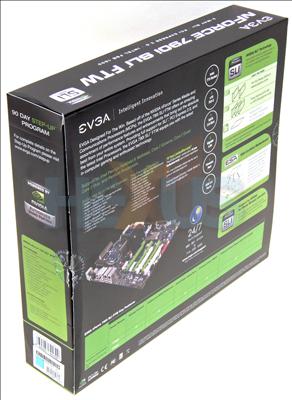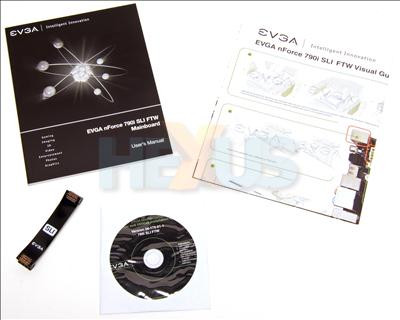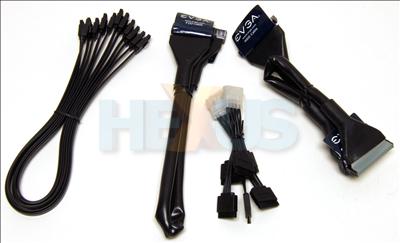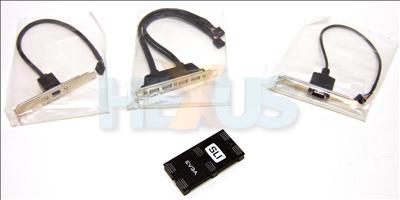 The manual is accompanied by a large and easy-to-read visual guide, and there's an ample number of data cables available. Boosting connectivity are three optional fly-brackets allowing for four additional USB ports, a 1394 port and a serial port. Covering two-card and three-card SLI setups are a pair of bundled bridges; a flexible two-port option, and a solid three-port option.
Warranty
For the U.S. and Canada, EVGA offers a limited lifetime warranty, but in order to be eligible you must register your product within 30 days of the original date or purchase. Any products not registered receive a standard one-year limited warranty.
In the UK, EVGA offers a standard two-year limited warranty that can be extended to ten years if you register your product within 30 days of original purchase.
Further warranty details can be found on EVGA's U.S. and European support pages.