HEXUS.preview: Sony Ericsson K750i
HEXUS.preview: Sony Ericsson K750i


It's true what they say, to get a review on some products you just have to have a lucky day, today I got very lucky as I managed to get my sticky mitts on the yet-to-be-launched Sony Ericsson K750i mobile phone.

Sitting pretty in a svelte black and gunmetal shell, the K750i is the first in a new series of mobiles from Sony Ericsson to expand on the multimedia craze that's sweeping the market in mobile communications. Many people have been waiting for the new series of mobiles from Sony Ericsson, the K750i and the W800i handsets are the two of note, the latter not due till the fourth quarter of 2005. The K750i on the other hand is imminent, but the big question is, was it worth the wait?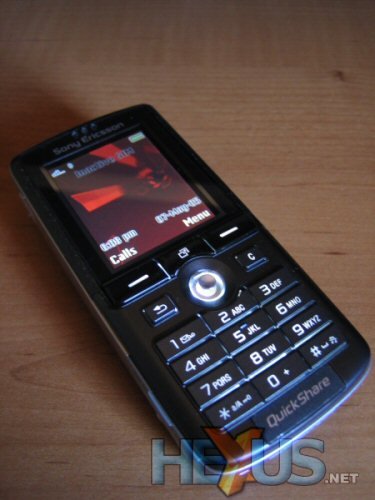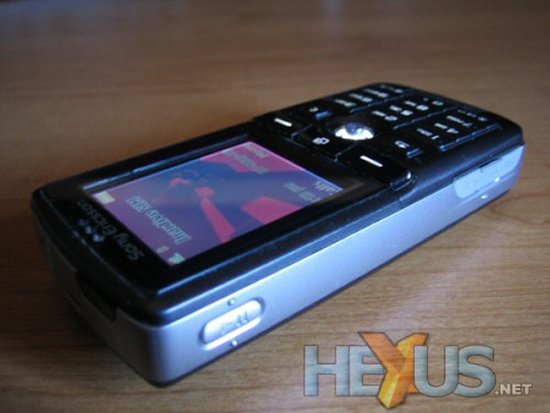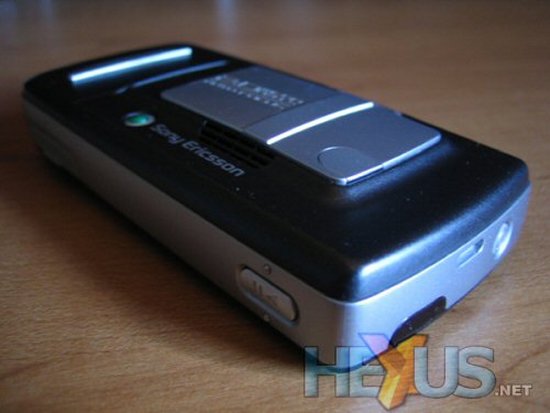 Featuring a 2 mega pixel integrated camera with extra features such as 4x digital zoom, auto focus and 'photo light' ( a flash to us mere mortals) the K750i has blatantly been designed to meet the increasing demand for quality pictures on the move.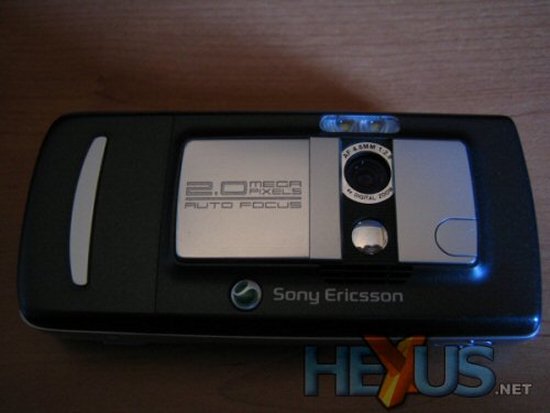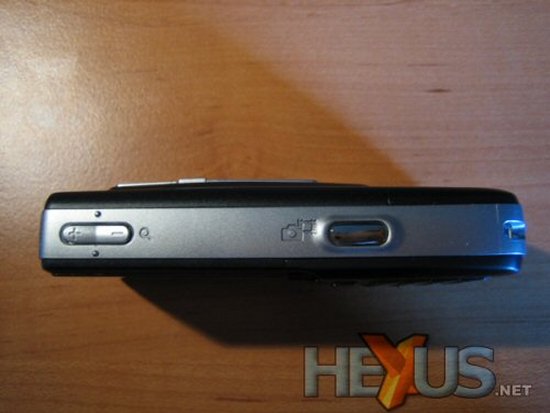 The multimedia capabilities of the K750i are exceptional for such a small, solidly built device, the phone itself measures a very respectable 100 x 46 x 20.5 mm. With an in-built modem, Infra Red, Bluetooth, FM Radio, MP3, MP4 and video file playback capabilities, the list is even more impressive considering its diminutive size.

A very high quality screen rounds off the handset nicely, 170 x 200 pixels in size, with a colour depth of 262,144 colours the K750i represents an excellent all round package.

The drawback with all this functionality is memory, usually lacking, the K750i packs a 34mb internal memory as well as the new, Sony proprietary format, Memory Stick Duo, with a rumoured support level of up to 2GB the capability and potential of this handset only gets better and better.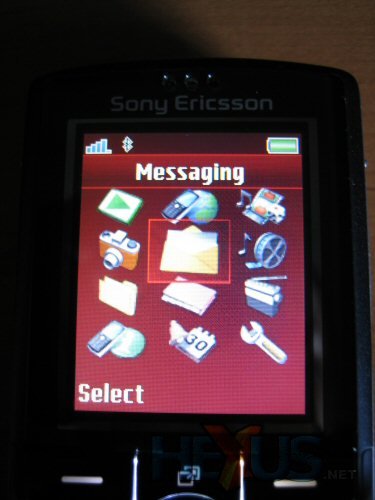 With this new handset comes a worrying trend, T-Mobile in the UK have the exclusive on this handset when it's released in a few weeks time, but only for a month, after which, Vodafone and 02 will start to have the handset available to their contract customers.

There are officially only two colours available on this handset, Oxidized Black (pictured) and Blasted Silver, but I know different. There is to be a light blue variant that will only ever be available to T-Mobile customers, in fact this is the colour they will ship for their first month, making it a true exclusive to buy the handset from T-Mobile.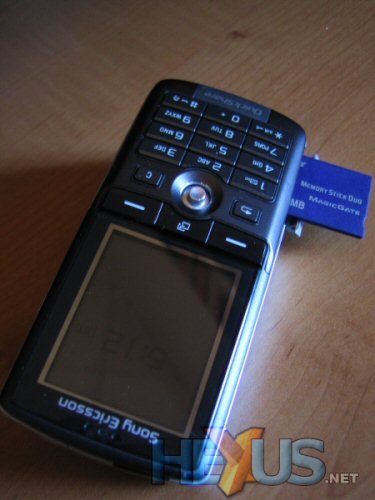 Overall, as someone who likes the Nokia menu system, I was truly surprised by the progress Sony Ericsson has made in this department since the T610. The ease of use of the menu system on the K750i had me hooked; it was fast, slick and very pretty. The themes and animated wallpaper functions were nice touches that gives each and every owner the chance to truly personalise their K750i..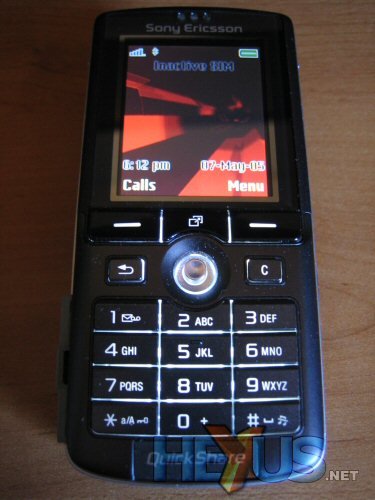 If you are in the market for a new mobile in the coming month's then I would give serious consideration to the K750i from Sony Ericsson, it looks like there may finally be a new handset on the market to challenge the quality in the 'free handset with £30 monthly spend' category'.

Special thanks to Mr Erricony for providing the sample