Thoughts and rating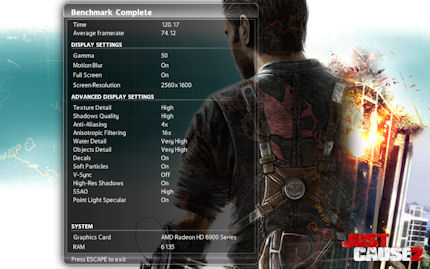 AMD and NVIDIA have improved their multi-GPU implementations to a degree where near-perfect scaling can be achieved when running two cards through a number of high-profile gaming titles
Strapping in two high-end GPUs is the only method of achieving genuinely superlative performance. Indeed, CrossFireX and SLI have evolved to an extent that it's becoming increasingly difficult to recommend a single enthusiast-class GPU - you just have to take a look at the numbers in the Radeon HD 6970/50 review for confirmation that spending the same money on two GPUs makes implicit sense.
We know that AMD's Radeon HD 6970 improves upon HD 5870 performance. CrossFireX now performs better with 6000-series GPUs, too. Put the two together and you can achieve fearsome numbers when two HIS Radeon HD 6970 cards are placed into a system, helped out by having a lush 2GB frame-buffer for each GPU. The trouble for AMD is that NVIDIA has also raised its game in the same departments - GPU design and SLI scaling - so picking a winner isn't easy.
We're impressed by how much perf can be achieved on a single monitor. The next part of the multi-GPU evaluation will examine just how well the cards are able to power a three-monitor setup. Stay tuned for that.


The Good
Radeon HD 6900-series provides excellent scaling
Two Radeon HD 6970s make mincemeat of most present games
The Bad
NVIDIA's GeForce GTX 580 still holds the performance crown for both single- and dual-GPU setups
Power consumption inevitably suffers
HEXUS Rating

HIS Radeon HD 6970 2,048MB x 2
HEXUS Awards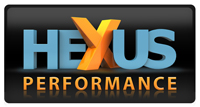 HIS Radeon HD 6970 2,048MB x 2
HEXUS Where2Buy
Please see here.
HEXUS Right2Reply
At HEXUS, we invite the companies whose products we test to comment on our articles. If any company representatives for the products reviewed choose to respond, we'll publish their commentary here verbatim.