Introduction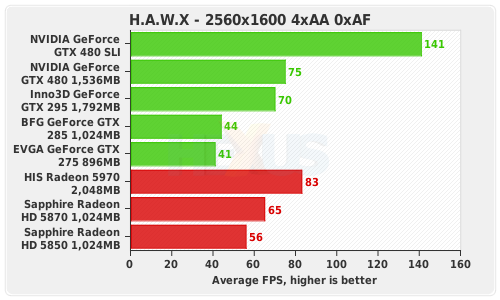 NVIDIA wanted to impress us with the GeForce GTX 480 GPU that we took an in-depth look at today.

Not content with wanting the world's fastest single-GPU graphics card, NVIDIA reckons that the new GF100 GPUs are particularly good in multi-GPU SLI mode. To that end, we received a second sample and were told to get on with it.

So what does £900 worth of graphics hardware buy you? Apart from stern talking-to from your bank manager and possibly the need for another £200 loan going towards a high-quality PSU, let's find out in our first look at multi-GPU performance with NVIDIA's finest graphics cards.