HEXUS rating and where2buy links
HEXUS Rating
HEXUS.net scores products out of 100%, taking into account technology, implementation, stability, performance, value, customer care and desirability. A score for an average-rated product is a meaningful '50%', and not '90%', which is common practice for a great many other publications.

We consider any product score above '50%' as a safe buy. The higher the score, the higher the recommendation from HEXUS to buy. Simple, straightforward buying advice.

The rating is given in relation to the category the component competes in, therefore the card is evaluated with respect to our 'mid-range components' criteria.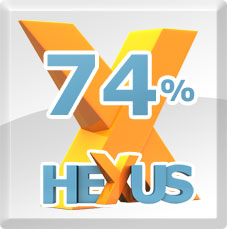 NVIDIA GeForce GTX 275 896MB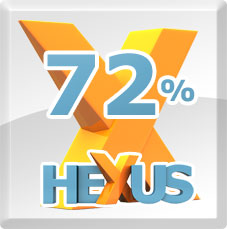 ATI (Sapphire) Radeon HD 4890 XT 1,024MB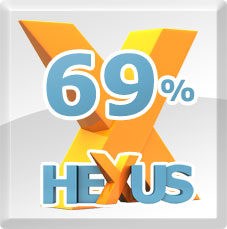 ATI (XFX) Radeon HD 4890 OC XXX 1,024MB