Introduction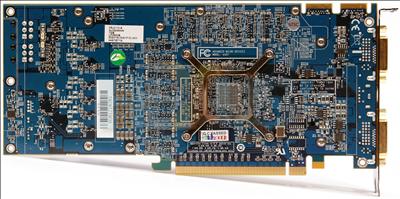 There's been significant upheaval in the £150-£200 graphics-card space in the last month. ATI was first off the bat with rebate-induced reductions on a range of Radeon HD 4870 512MB cards, to the extent that it's now possible to buy a generic Sapphire model for £145 or so.

NVIDIA followed suit a couple of weeks ago, slashing the pricing on performance-comparable GeForce GTX 260s, now available from around £160, with 192-core models available for <£140.

Given this level of flux in the market, we take a look at three special-edition cards, encompassing two Radeon HD 4870 1GBs and a GeForce GTX 260 896MB - and all are pre-overclocked.

Stepping up to the plate are XFX, HIS, and Inno3D, so let's see who wins out.