Introduction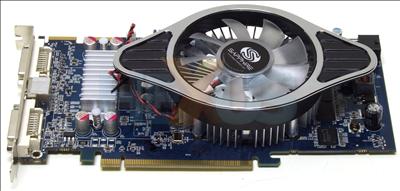 ATI launched the Radeon HD 4830 three weeks ago to plug the gap that existed between the £70 Radeon HD 4670 and £120 Radeon HD 4850 cards.

Priced at just a touch under £100 from most partners, the HD 4830 fought it out with NVIDIA's GeForce 9800 GT and, as far as pure gaming performance was concerned, more than held its own.

Sub-£100, then, now buys you decent performance that's allied to a healthy feature-set, but what happens when you put a couple together in CrossFire and compare them to higher-priced single-GPU cards?

That's what we sought to find out as we took a couple of non-reference Sapphire HD 4830 512MB cards and tied them together in two-way CrossFireX.

Read on to find out if a two-card setup actually makes real sense.