Introduction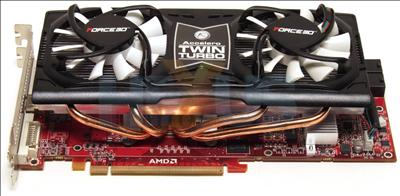 Pre-overclocked Radeon HD 4870s are much like London buses; you don't get any for a while and then a few pop along at once.

Leading the charge was the PowerColor HD 4870, packing in a 1GB framebuffer and ZEROtherm cooler. Sapphire then stepped up to the plate with its TOXIC card.

Now we have Force3D enter the fray with yet another pre-overclocked card featuring a different heatsink. Say hi to the Black Edition.

Arriving at just under £200 with a healthy boost in frequencies, let's see if this is the card to own.