Shadow of the Tomb Raider
Lara Croft is back in an epic adventure that takes you through Mesoamerica to the lost city of Paititi. In Shadow of the Tomb Raider you can expect mesmerising landscapes to traverse, plenty of weapons to master, and a stealth gaming experience like no other.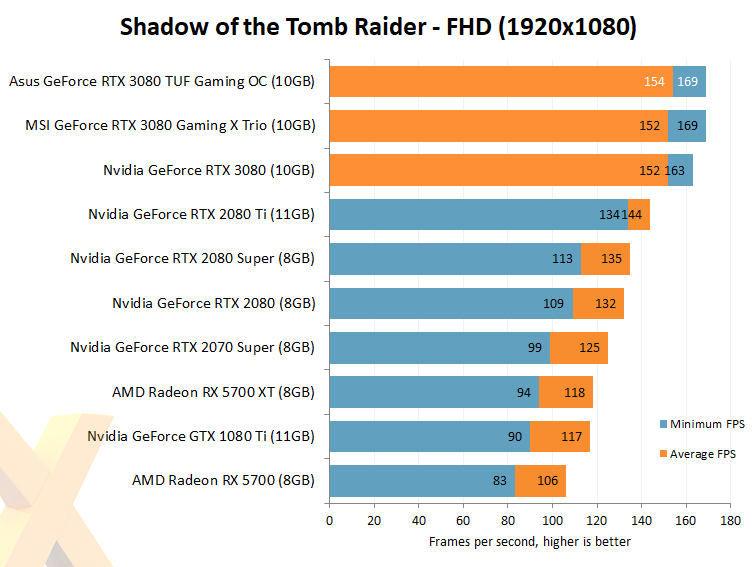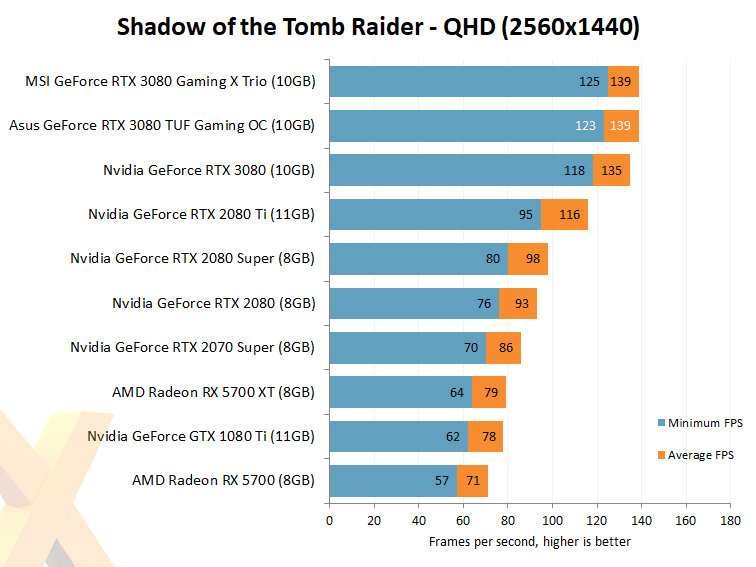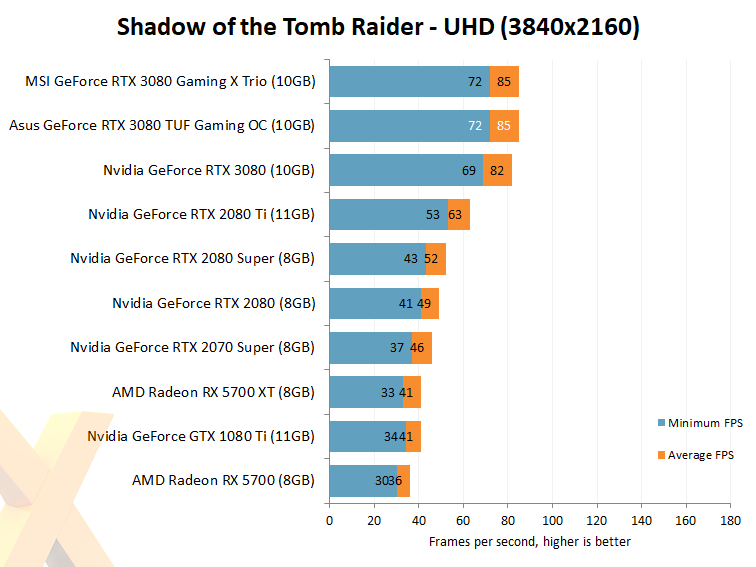 QHD and a high-framerate G-Sync monitor would be our choice, but it's hard to argue with velvety numbers at 4K. Kind of hard to argue at all.