Shadow of the Tomb Raider
Lara Croft is back in an epic adventure that takes you through Mesoamerica to the lost city of Paititi. In Shadow of the Tomb Raider you can expect mesmerising landscapes to traverse, plenty of weapons to master, and a stealth gaming experience like no other.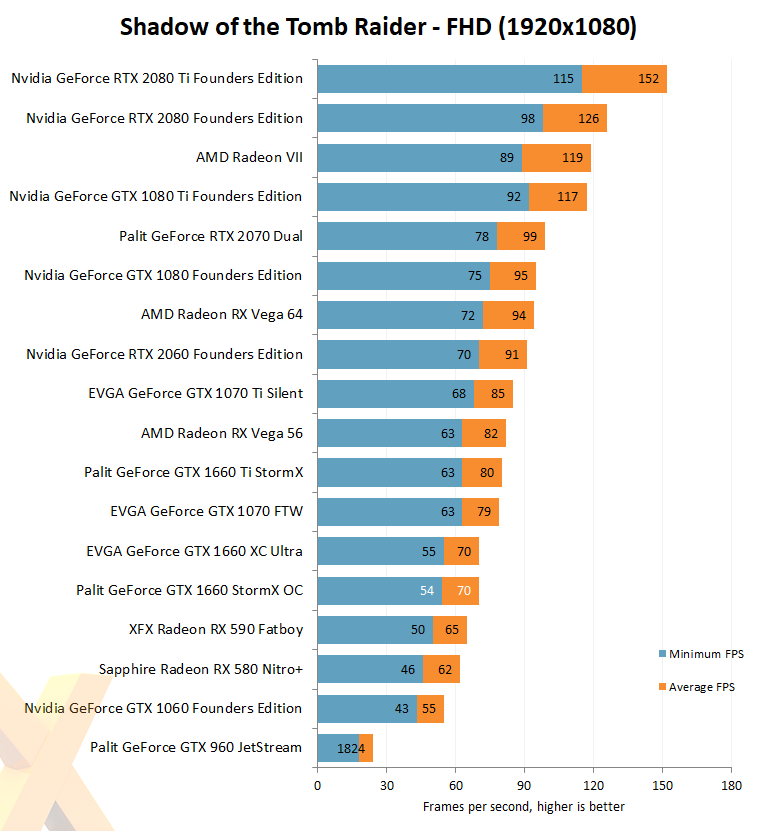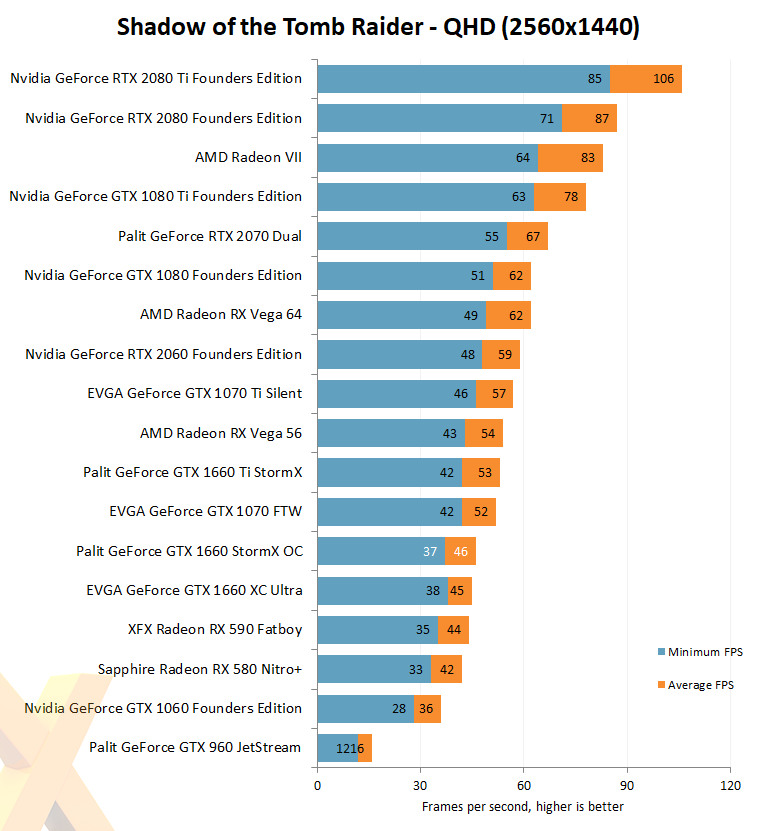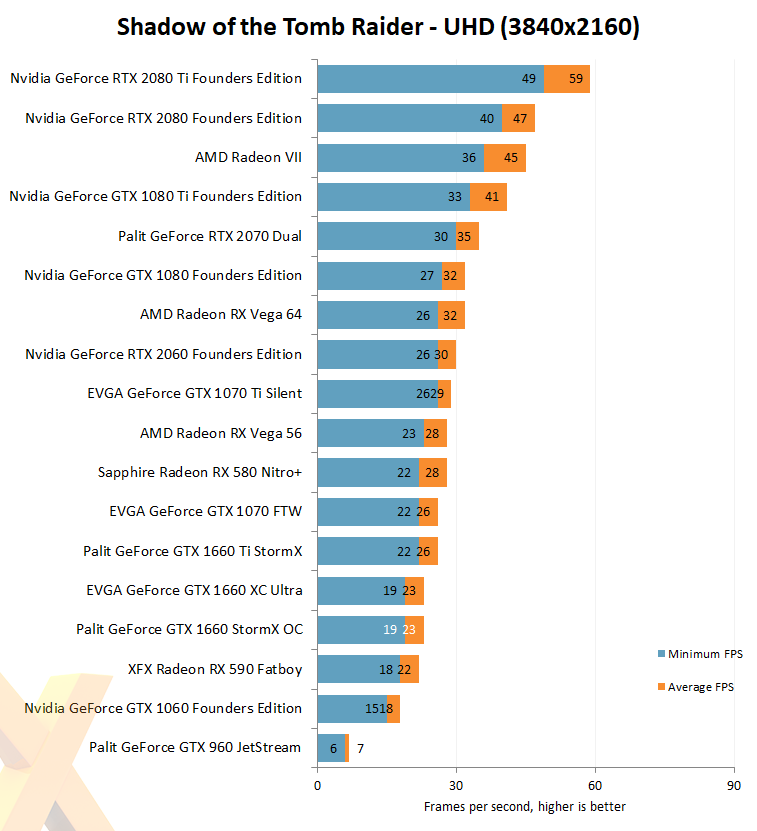 Though GTX 1660 makes a reasonable fist of things at QHD in most titles, getting in excess of 60 frames per second at 1080p its primary purpose. The costs of PC gaming can get out of hand quickly, but this £215 GPU paired with a £130 FreeSync monitor would play anything current, and play it well.