Middle-earth: Shadow of War
In the epic sequel to the award-winning Middle-earth: Shadow of Mordor, go behind enemy lines to forge an army, conquer Fortresses and dominate Mordor from within. Experience how the award winning Nemesis System creates unique personal stories with every enemy and follower, and confront the full power of the Dark Lord Sauron and his Ringwraiths in this epic new story of Middle-earth.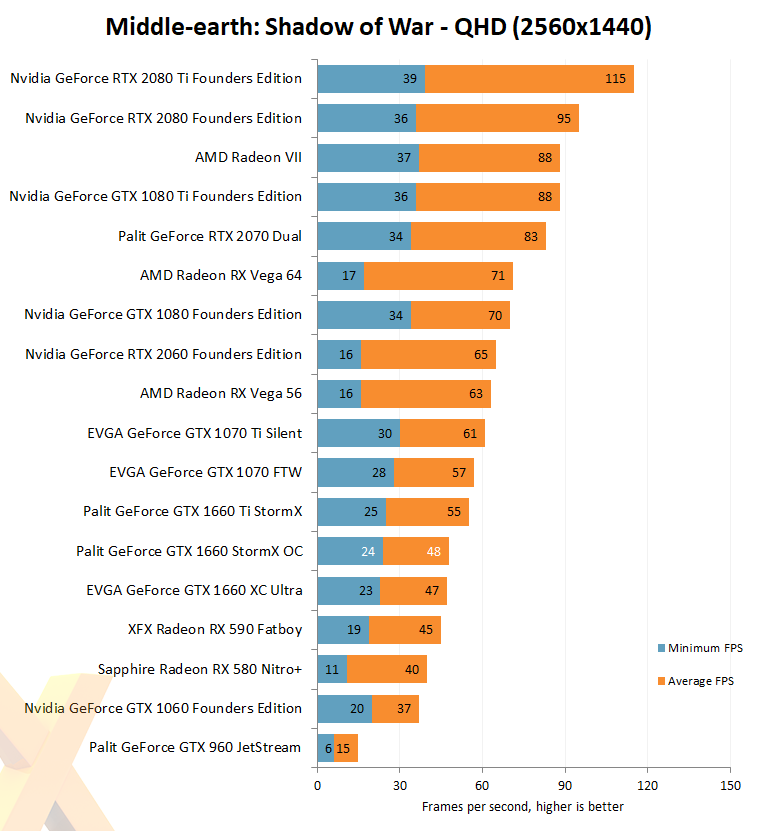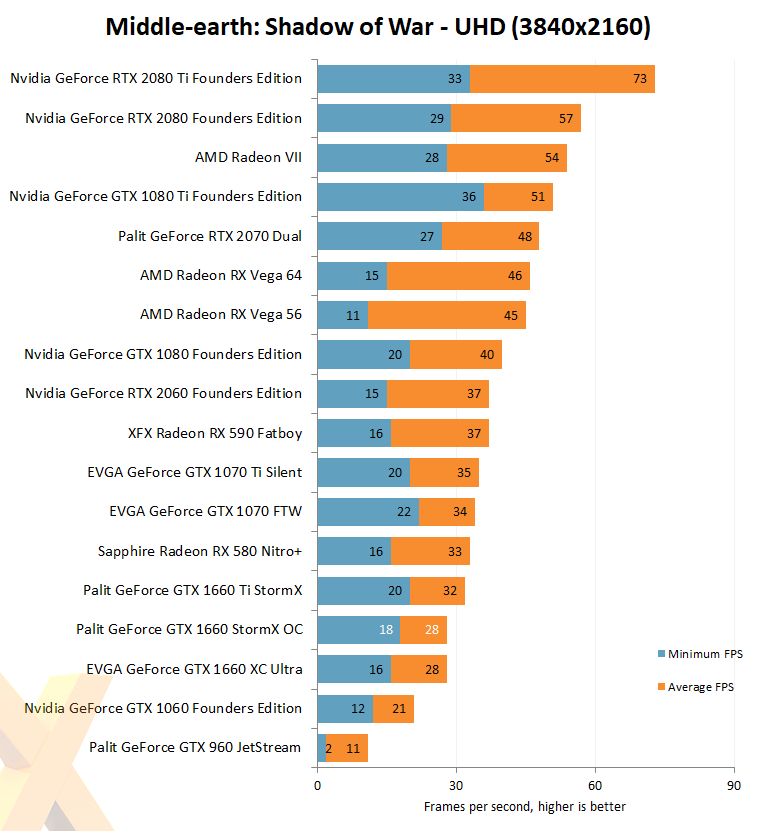 It makes perfect sense to upgrade from GTX 960 to GTX 1660. Is it worth taking the step forward from GTX 1060? There's still a 20 per cent performance boost at full-HD, but the decision isn't clear cut.