Introduction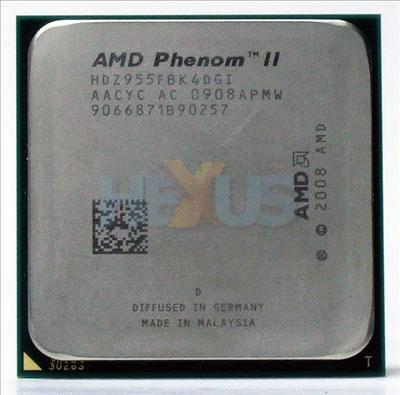 AMD's Phenom II X4 955 Black Edition is a chip that's officially being released today. Ranking highly on the 'leakometer' stakes with countless sightings last week, its introduction is one of the worst-kept secrets around - deliberately so if we're cynical.

Presented in an AM3 form-factor and making use of the 45nm improvements to the core, the 3.20GHz chip promises to be a thorn in Intel's side, priced at an attractive £199 or so.

Read on to find out if AMD really got it right with the newest member of the Phenom II quad-core family.