Early thoughts and rating
If, like this author, you enjoy a quiet computing experience, CoolIT's OMNI A.L.C. is heavenly.
Comparing it directly to a reference-cooled GeForce GTX 480, the difference in both operating temperature and noise is nothing short of astonishing. Whilst the air-cooled card can be heard in adjacent rooms, the OMNI-cooled setup is barely noticeable from just a few feet away.
Take the cooler's simple installation into consideration, and it becomes a viable solution for just about any user.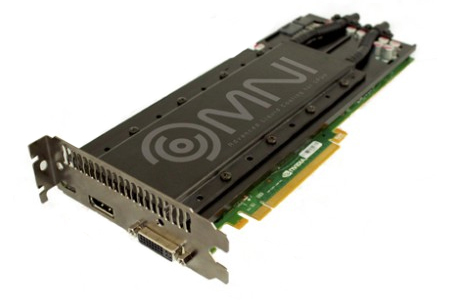 There's plenty to like for the enthusiast, too. Our sample paved the way for a decent increase of core, shader and memory frequencies. The performance boost alone may not warrant the initial £150 outlay, but the added bonus of drastically lowered noise and reduced under-load temperatures makes the complete package hugely convincing.
Expect to see the final retail product in late May or early June, just in time for those hot summer months.
The Good
Easy to install
Provides generous overclocking headroom
Supports future GPU upgrades
Excellent cooling and quiet operation
The not so good
Potentially voids your graphics card warranty
HEXUS Rating
Having tested a pre-release sample with unconfirmed pricing, we feel it would be inappropriate to offer a definitive rating. Expect a final score closer to retail release.
HEXUS Awards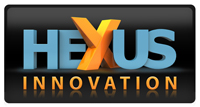 CoolIT OMNI A.L.C.
HEXUS Right2Reply
At HEXUS, we invite the companies whose products we test to comment on our articles. If any company representatives for the products reviewed choose to respond, we'll publish their commentary here verbatim.