Cooler Master Mystique 632 Black - EXCLUSIVE!
Remember the days when Cooler Master used to be renowned for quality cases and superior design, but at a price? Well, think back to the ATC range. The 'Black Widow' case was demanded the world over – changing hands for hundreds of pounds after Cooler Master decided to cease production.

Not long after that Cooler Master had the Wave Master range, and that just about saved its bacon, but from there it got worse. Beyond the Stacker range the company seemed to have lost the clear cut designs, with chrome rings and gauges popping up - the range was becoming decidedly confused.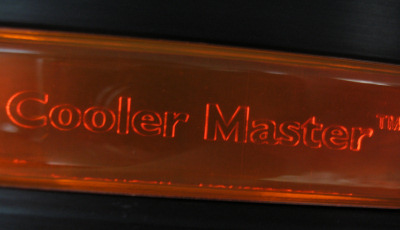 If there is one thing in the chassis business to get right, it's the look. Enthusiasts care about what's inside, but to the average buyer it's how it looks that's important. So let's take a look and see if the company has got it right with the new Cooler Master Mystique 632, presented in black.