A new report by industry research and analysis outfit Technavio predicts big things for PCIe SSD market in the next few years. PCIe SSD sales are expected to grow at a CAGR of 33.24 per cent during the period 2016-2020. The likes of Intel, Micron, Samsung, Seagate, Western Digital, and Toshiba are set to benefit the most as they invest heavily in flash memory technology to provide the biggest, fastest PCIe storage solutions available.
The bulk of new sales of PCIe SSDs aren't predicted to be in the enthusiast and consumer market, where the core HEXUS readership interests lie. Instead, researchers think that cloud-based "managed service data centres will be a key driver for market growth". The adoption of PCIe SSDs by such enterprises is expected to help them with the challenge of "lack of availability of constant low latency" storage. Faster SSDs and improved device array architecture can both help to address this issue that Data centre-based businesses are up against.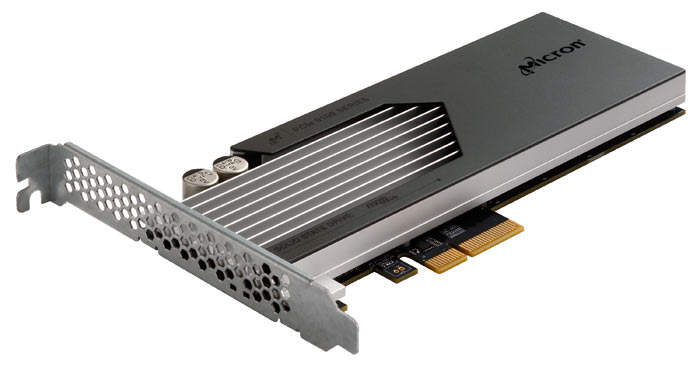 The global PCIe SSD market CAGR over the next few years is rather impressive. The 33.24 per cent figure represents the average of the yearly uptick in sales over the period – not the total increase over the half decade.
While Samsung, Micron, and Intel have already invested big in 3D NAND to enhance their product portfolios they will soon be joined at the cutting edge by memory tech development partners Toshiba and SanDisk. The Technavio report also states that Intel will be investing up to $5.5 billion in its China-based flash memory chip plant during the forecast period. Such investment, scale, and competition should help keep the downwards pressure on prices.