Quick change drive caddy

Morningstar Tech Corp is showing off its new Morstar E2 Case drive-caddy and claiming that it lets you completely change the drive inside in 10 seconds. The drive tray is locked in the caddy with a simple thumb-slider catch and, once released, comes completely clear from the case.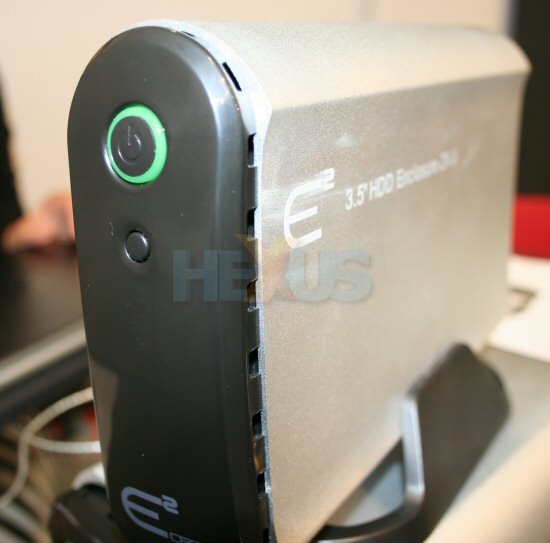 Click for larger image



[advert]The tray is screwless, too, with two side-clips securing the drive in place. Round the back are connectors for DC power and USB 2.0. It's avialable in two versions - IDE and IDE/SATA flavour. With a SATA drive installed, you can hook up either to E-SATA or USB.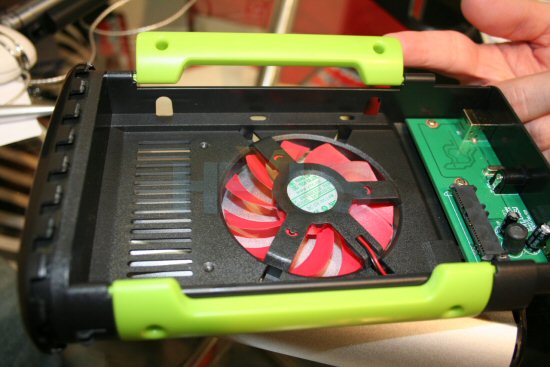 Click for larger image



Also on show is the E2 Easy x Excel with handy one-button back-up. To save you accidentally overwriting an existing back-up, the E2 Easy x Excel has a sliding button-lock.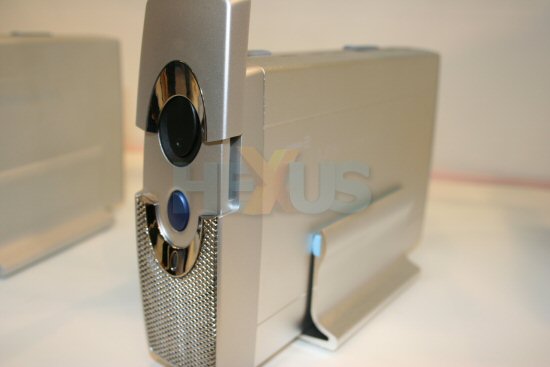 Click for larger image

" alt="Computex 2007"/>