Western Digital has introduced its My Passport Studio and My Passport for Mac external storage drives, catering specially for Mac systems and featuring, what is described as, compact and elegant Mac-inspired designs.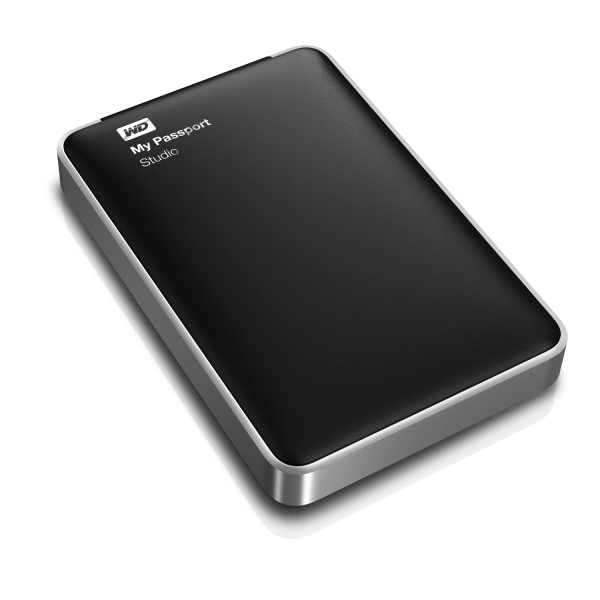 The My Passport Studio, with prices ranging from £89.99 (500GB) to £109.99 (1TB), utilises an all-metal design, and the combination of dual FireWire 800 ports and USB 2.0 connectivity. Boasting scratch-resistance, and including software for encryption and password protection, the My Passport Studio is apparently an ideal storage solution for an array of scenarios.
The My Passport for Mac, with prices ranging from £69.99 (500GB) to £89.99 (1TB), is positioned to deliver high capacity storage, with a lightweight and compact design. USB 2.0 connectivity and a lower price-tag, is said to target students and Mac users looking for a stylish, yet slim, solution to their everyday storage requirements.