Memory matters
Intel, AMD and NVIDIA tend to set the theme to CeBIT trade shows. There's plenty of hustle and bustle if the three industry heavyweights have new products to show, with partners eager to display their interpretations to the eager public.
On the flipside, should a show be bereft of major announcements, as this year's CeBIT seems to be, then exhibitors have a hard time in exciting press and punters alike.
But there still are companies whose fortunes are not dictated by the triumvirate of tech heavies. Patriot, a manufacturer who's big on storage, is readying a SandForce SF-2200-based solid-state drive (SSD) in the form of the Wildfire series. Available in capacities up to 256GB and rated to read and write speeds of 500MB/s, it's a tasty performer alright.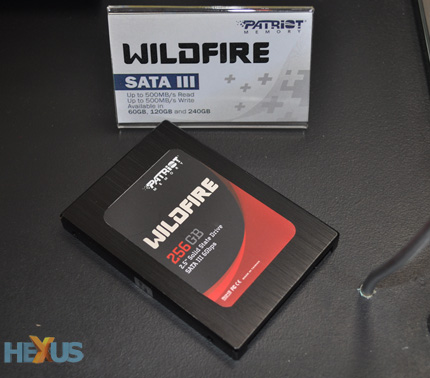 Patriot reckons that mass-produced drives will be available to the consumers in April 2011. Outwardly, the Wildfire looks identical to a large number of other SandForce SF2200 SSDs currently doing the rounds at the trade show, but only testing will bear this out.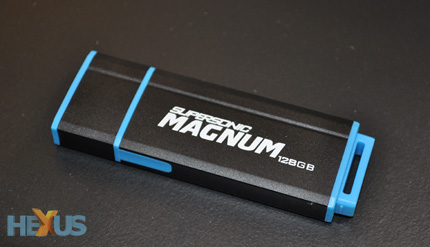 Switching gears of a sort, Patriot is upping the ante on USB flash drives. The Supersonic Magnum series, available in capacities up to 128GB, uses an eight-channel controller to achieve sequential speeds of 200MB/s-plus read and 110MB/s write - that's some speedy transfers for a truly-pocketable bit of storage.
Pricing hasn't been determined, and common sense dictates that it won't be cheap, though there's no getting around the fact that 100GB can, potentially, be read in less than 10 minutes.
Giving you extra, here's Patriot's Jonny giving you his take on the upcoming products.