Synology has been promising customers iPhone integration since last month's COMPUTEX, and it's today delivering on that promise with the launch of its DS audio app.
The software, available from the Apple App Store, allows Disk Station NAS users with the recently-launched Disk Station Manager 2.2 beta firmware to access their music on an iPhone or iPod touch device anytime, anywhere.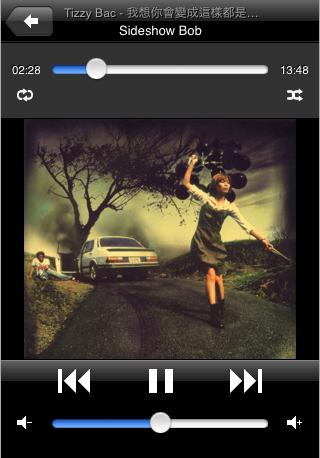 The app, pictured above, allows users to stream music via the web, and provides the ability to search a NAS-hosted library with keywords or browse by playlist, artist or album.
Edward Lin, marketing director of Synology, reckons the app makes it "easier than ever to access and enjoy favourite digital music from the Disk Station". We've yet to try the final release, but it looks promising.
Anybody out there with a Synology Disk Station NAS, Disk Station Manager 2.2 beta and an iPhone/iPod touch? If so, let us know how the app's working for you in the HEXUS.community forums.