Perfect for the style guru about town
Over on the ICYBOX stand at Computex 2008 we spotted these stylish external HDD caddies, both of which would suit the techie type with a sense of style (if there is such a thing…) The first is a stainless steel backed, leather fronted enclosure featuring a clever clasp that doubles up as the USB connection.

Other features include a USB 2.0 interface with transfer speeds of up to 480 Mbit/s, HDD and power LEDs and support for hot Plug & Play and Hot Swap, as well as a simple screw-sealed enclosure making installing and swapping drives easy and quick.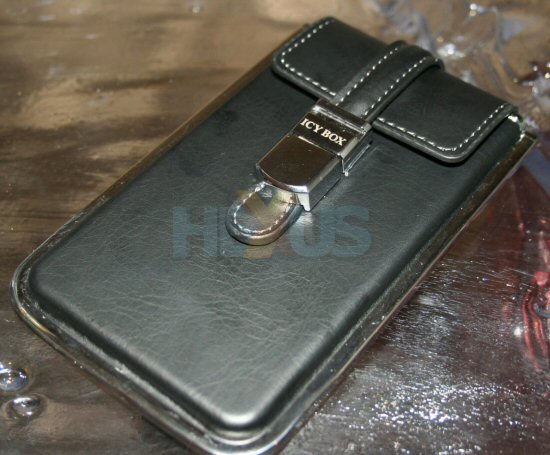 Click for larger image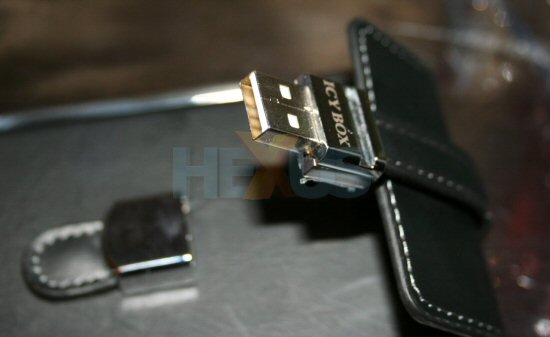 Click for larger image



The second caddy styles itself more along the lines of a wallet, this caddy has a flip over cover with slots for credit cards and an elastic strap which allows the HHD to double as a bill holder.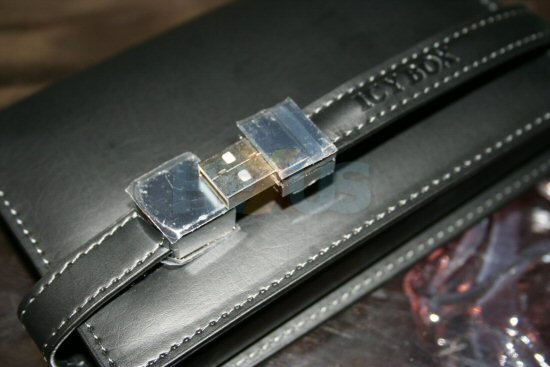 Click for larger image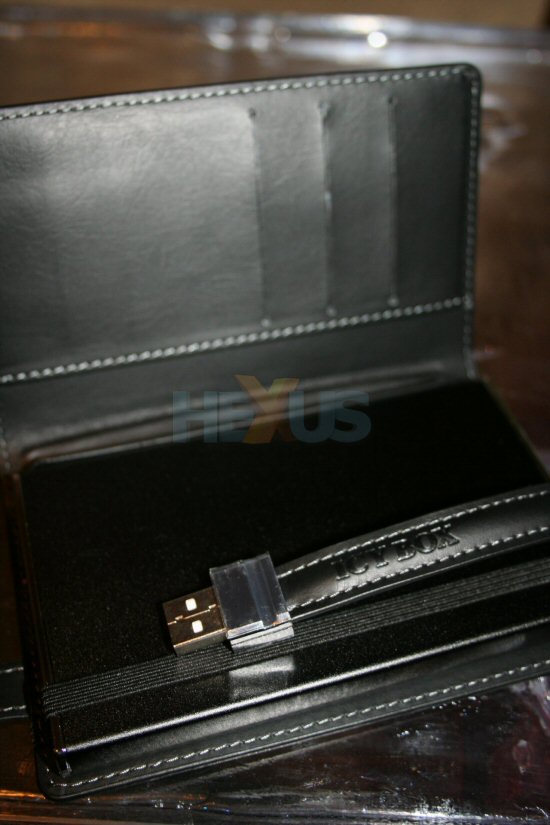 Click for larger image