If you have a Google Android powered smartphone, tablet or other device you will soon get used to being alerted to app updates on an almost daily basis. Sometimes these updates are important to security, fix annoying bugs, or add features – sometimes you aren't told. Whatever the reason for the update, it is usually recommended that the user goes through the update process, especially if it's a frequently used app.
Many people are sensitive to the amount of data they download. Perhaps they don't have access to uncapped Wi-Fi, 4G LTE or even 3G most of the time, their connections might be rather slow. To these people a recent improvement in Google Play will have a worthwhile positive impact.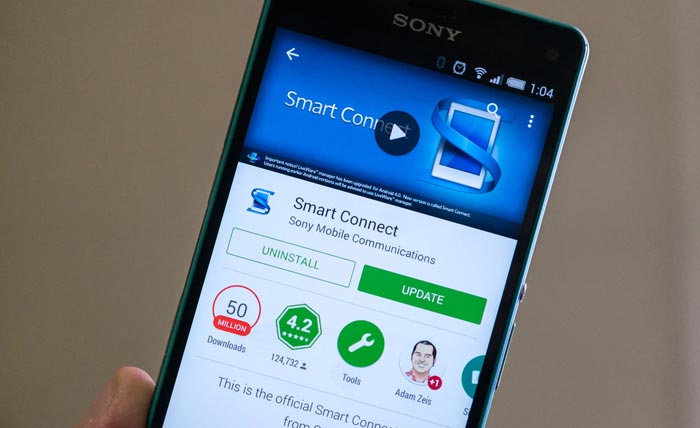 Google had already been supplying delta APKs to approx 98 per cent of Play Store apps. These are downloaded and merged with the app residing on your device to update it to the latest version. Recently Google rolled out a new delta algorithm, bsdiff, "that further reduces patches by up to 50 per cent or more compared to the previous algorithm".
An example of the new delta compression value is given, as below, on the Android Developers Blog:
Chrome Browser App
Patch Description Previous patch size Bsdiff Size
M46 to M47 major update 22.8 MB 12.9 MB
M47 minor update 15.3 MB 3.6 MB
Similar savings can be made with APK Expansion Files. Typically popular with games apps, these expansion files can be as much as 2GB in download size. With the new delta and compression algorithms now in place Google says that download sizes of initial installs can be cut on average by 12 per cent, and subsequent updates by 65 per cent.
As many of you will have noticed, smartphone app sizes, once rather small, have seemed to have grown tremendously. On my smartphone Chrome is 85MB, Skype is 137MB, OneNote is 300MB, and Facebook is 400MB (but doesn't even include messenger or pages functions). In another change to the way the Play Store works those who don't already own an app will be shown the APK file size, those who have the app already on their device will be shown the update size.
As these updates are "rolling out now," they may or may not align with your current Play Store experience. For me, I am still not seeing 'update size' on apps that are installed on my smartphone, just 'download size'.