Apple will no longer be supporting QuickTime for Windows. The Cupertino-based firm has depreciated QuickTime for Microsoft Windows so will no longer be providing security updates. QuickTime for Mac OS X is still supported by Apple.
Compounding the above bad news, there are currently two known critical vulnerabilities affecting QuickTime for Windows, that haven't been patched by Apple. While the likes of Trend Micro aren't aware of attacks or malware designed to exploit the vulnerabilities, they will be now open for malware writers to exploit, at their leisure. Trend Micro has therefore urged readers of its blog to "uninstall QuickTime for Windows today". It says that Apple is also recommending that users, some who have paid out for Apple QuickTime Pro, uninstall the software "as soon as possible".
If the above advisories aren't weighty enough, the US Department of Homeland Security has issued an alert, with background information about QuickTime vulnerabilities and links to instructions to remove the software from Windows. Warning of possible impacts US-CERT says that "Computer systems running unsupported software are exposed to elevated cybersecurity dangers, such as increased risks of malicious attacks or electronic data loss. Exploitation of QuickTime for Windows vulnerabilities could allow remote attackers to take control of affected systems."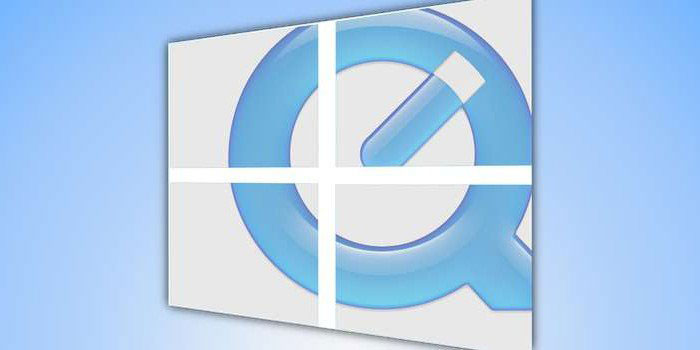 So if you have QuickTime installed should you really hurry to uninstall it straight away? Of course it depends upon what you need to do with your computer system. For me, I often use Serif's MoviePlus X6 video editing software that requires Apple QuickTime to import/export and preview various files, and there doesn't seem to be a way around that requirement at this time. Also please note that Apple's January update to QuickTime for Windows removed the browser plugin for QuickTime. "As a result, there's little chance QuickTime vulnerabilities could be harnessed into a drive-by download exploit. Instead, exploits would have to rely on social engineering that convinces a user to download a video and open it in QuickTime," notes Ars Technica.
If you do wish to go ahead and completely remove Apple QuickTime from your PC simply follow the official removal instructions here.