Voice recognition expert Nuance has updated its free virtual assistant app Dragon Mobile Assistant with version 5.2. It rolls out with a significant new feature called Nuance Voice Print.
Whilst current mobile assistants such as Google Now have the ability to wake up a device based on voice commands, Nuance's app utilises voice biometric technology which will allow the app to recognise and respond to only the user. This has the additional benefit that a user's personalised unlocking phrase and will allow hands-free access without having to otherwise unlock their device.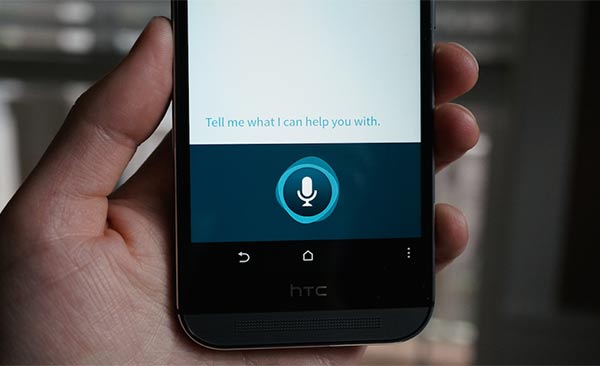 "When designing Dragon Mobile Assistant, we decided that there were a few items we could not live without," said Michael Thompson, executive VP and general manager of Nuance Mobile. "Among those at the top of this list are personalization and security. With that in mind, we created the latest version of Dragon Mobile Assistant featuring Nuance Voiceprint – putting intelligence and simplicity at the forefront of the user experience."
The updated Android app will offer a range of voice-activated controls for messaging, calling and maps and unlike other voice command apps, Dragon Mobile Assistant will allow users to issue the wake command and a task command at the same time without having to wait for the device to initiate listening. This is a more intuitive and natural way to communicate.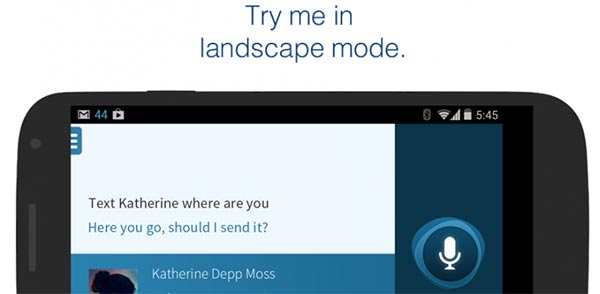 Dragon Mobile Assistant now also supports landscape mode and has an in-app browser which renders search results faster, whilst enabling users to share web results with others directly from the screen.
Previous updates of the app added features such as an automatic shift into Driving Mode when the device detects that the user is moving above a certain speed, location sharing, hands-free texting and emailing, and reading Facebook news feed updates and notifications automatically (optional).
The update is now available from Google Play but downloadable only in the US, at the time of writing. It must be the language differences. If you can, have a play and let us know what your thoughts are in the comments below.