The Mozilla devs are clearly making up for lost time over the Christmas period. Only nine days after Firefox 4 Beta 9 hit the scene, a new version has been pushed out that brings the release up to double digits.
As with the last few versions, Beta 10 is just intended to work out the last few gremlins lurking in the code. Although there are lots of individual fixes and changes, the end result boils down to better compatibility and stability. This should be especially apparent when using Adobe's Flash plug-in on Mac OSX.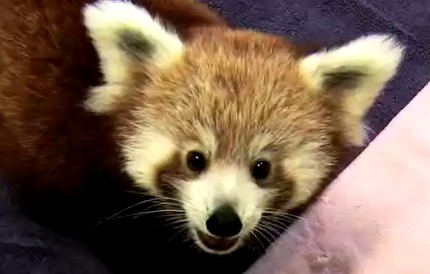 There are also improvements in memory usage - we assume that means it uses less, not more - and support for a graphics driver blacklist. With GPU acceleration becoming increasingly important to general browsing, a bad driver could easily cause a browser to crash, become unstable or generally run awry. The blacklist should stop this from happening before the troublesome driver has the opportunity to cause a problem.
Firefox 4 has been feature complete since Beta 7, so each subsequent release is just focussing on cleaning up the code and fixing any lingering issues. The development team has suggested that there'll be one more beta version before the scheduled final release in February, although we may see a release candidate in that time as well.
Full details on the (short) list of changes in Beta 10 are available on the release notes page, or you can skip to the end and download the browser for Windows, Linux and OSX at the download page.