iPhone OS 3.0 has become available for public consumption, and Apple has been quick to highlight the update's added functionality - including support for cut, copy and paste, a landscape keyboard and MMS messaging with certain mobile carriers.
What isn't being well publicised, however, is that the 3.0 update also includes some 46 security updates, including a number of patches for flaws that could lead to the execution of malicious code.
Fortunately for iPhone users, the free update is now available to address the handset's security concerns. The same can't however be said for iPod Touch users, who although at risk from a number of Apple's detailed security holes, are being charged $9.99 / £5.99 for the 3.0 update.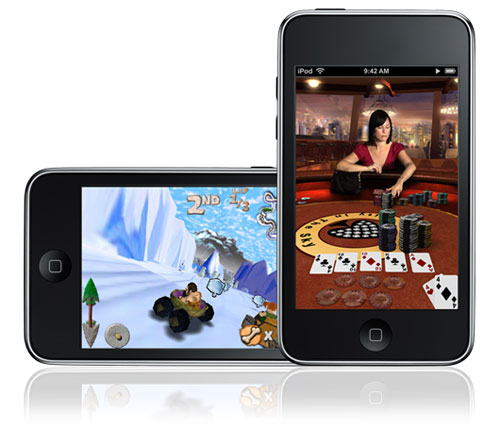 If you're not contemplating upgrading your iPod touch, Apple's security bulletin contains 46 somewhat convincing reasons to do so.