ASUS has quite a busy showcase at CES 2016, however it seems like quite a lot of the stuff isn't bleeding edge new, but simply recent and latest generation products. Picking though the CES2016 announcements an interesting companion display is discussed in the firm's 'Latest Lineup of Lifestyle Innovations at CES 2016' category. This new product, the MB169C+ portable USB monitor, is a portable display that uses a single USB Type-C connector to provide extra screen real estate to your setup.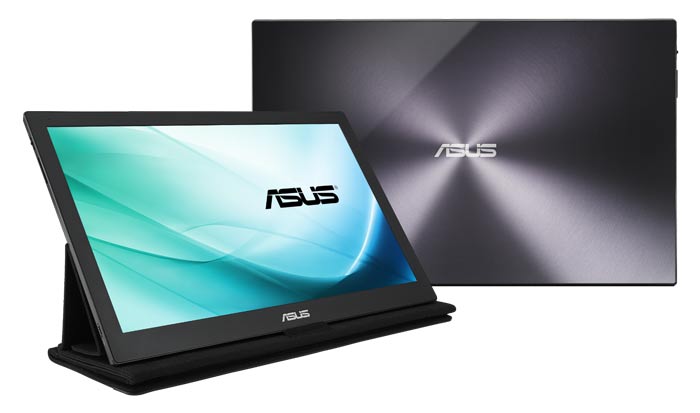 It is claimed that the ASUS MB169C+ is the world's first 15.6-inch portable companion monitor that uses a single USB Type-C connection for both power and video transmission from the host device.
In terms of key specs you have a common-or-garden laptop-sized screen on offer here with a Full HD (1980 x 1080 pixel) resolution. Pixel data and power are both provided by the single cable which should make it compatible with many of the latest devices sporting this I/O capability such as; the Nokia N1 tablet, the Apple MacBook, Google's Chromebook Pixel and the Samsung Galaxy TabPro S with Windows 10.
Portability is pretty good, as the ASUS MB169C+ weighs in at 800g and is just 8.5mm thick. As noted by The Verge, that makes this successor to the USB 3.0 port equipped ASUS MB168B+ the same weight but half a millimetre thicker. However the unified, simpler connector and upgrade from TN panel to IPS should cheer potential buyers. Pricing and availability are yet to be revealed by ASUS but it should cost between $200 and $300 like the previous model.
Other ASUS CES2016 announcements
As mentioned in the intro, ASUS has quite a lot of products showcased. Other mainstream 'lifestyle' products highlighted by the company consist of; a range of monitors with 4K and curved models among their numbers, a portable projector for Android device accompaniment, a range of VivoMini computers plus the VivoStick and Chromebit HDMI computers. A number of networking devices are also on display at the ASUS showroom.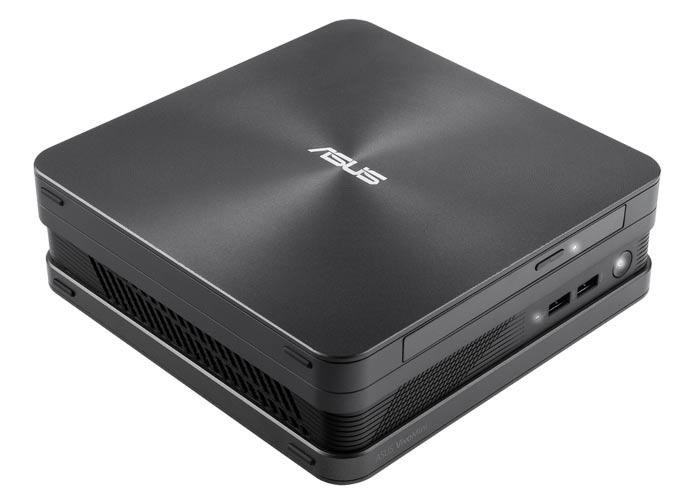 ASUS gaming related products are headlined by the previously revealed ROG Maximus VIII Formula motherboard and a couple of Aura gaming LED lit boards. The ASUS gaming collection showcase includes monitors, desktops and peripherals that have mostly been covered in the news previously.