It's the first LCD, 1080p HDMI input monitor


BenQ have developed the world's first true HD LCD monitor, equipped with an HDMI interface for 1080p input signal.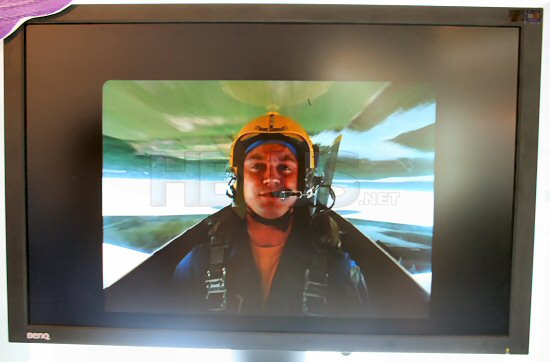 The FP241W LCD monitor has a 24" screen with a native resolution of 1920x1200. Response times are low with GTG at 6ms and on/off at 16ms. For the techie guys, you've got DVI-D, D-Sub, Composite, Component, S Video and HDMI inputs as well as 3 USB ports.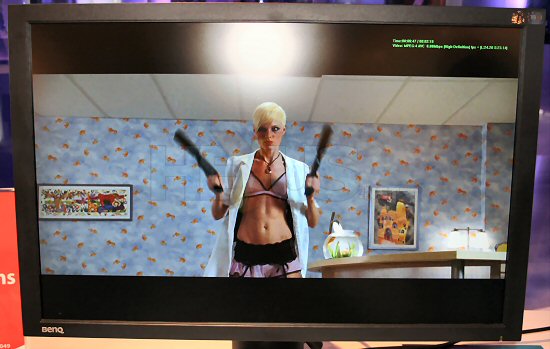 It also features AMA and Senseye technology… whatever the hell that means seeing as the very nice chap showing me the screen didn't know. But he could tell me that it has a 300cd per square meter and an 800:1 contrast ratio. Which was nice.