Xiaomi is best known for its smart phones and smart home devices but has previously ventured into standard and even gaming laptops. What was once a solidly Chinese brand, with availability via grey import only, about a year ago Xiaomi officially entered the UK market with major retailer backing. A few days ago the firm unveiled a new product which might be of great appeal to HEXUS readers, however we are not sure of the regions where this good-sized curved gaming monitor will be released, for now.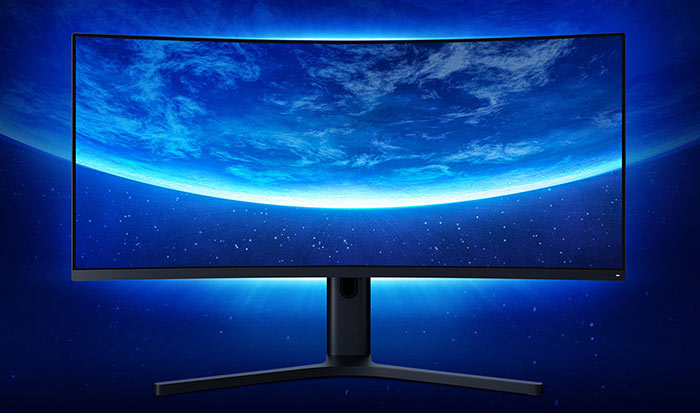 The Xiaomi Mi Surface is a 34-inch gaming-grade monitor which has been announced via the firm's Weibo account, and spotted by NoteBookCheck. The social media post provides a smattering of essential tech specs and details plus imagery - and has the good manners to share pricing and availability too. I've constructed a handy table with all the key tech specs, below.
Screen size: 34-inch diagonal with 21:9 aspect ratio
Screen type: VA panel with wide viewing angles and 3440×1440 pixels
Curvature: 1500R (quite a pronounced curve)
Response time: 4ms GtG
Refresh rate: max 144Hz with AMD FreeSync compatibility
Colour reproduction: 121 per cent of the sRGB colour gamut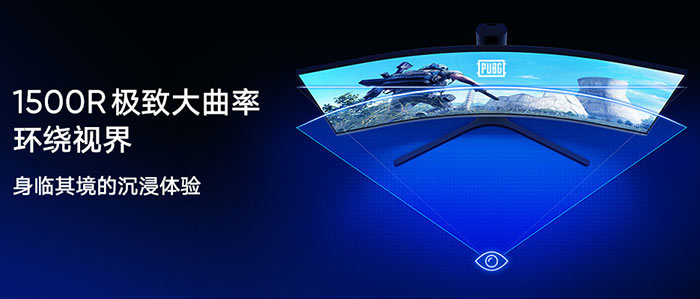 Buyers of Xiaomi products will often have a beady eye on value, which has traditionally been an important tool for the Chinese manufacturer and designer to wield to penetrate various markets. The Xiaomi Mi Surface specs might be rather 'me too' but the promo price of ¥1999 is rather appealing (approx £215). That special price applies in China for pre-orders. The screen goes on sale in China on 21st October. Later sales will be ¥500 more (about £272) and all pricing is without any form of VAT applied.