AOC and Philips are at Gamescom 2019 with a wide range of premium and gaming monitors. Among the throng are a trio of new gaming monitors which will become the foundation of the new AOC G2 series of gaming monitors.
The new AOC G2 gaming monitors at Gamescom 2019 have a number of attractive performance features in common. All three models come with a 144Hz refresh rate, 1ms MPRT (Moving Picture Response Time) and AMD FreeSync compatibility. With these key features the G2 series should be a good bet for smooth and responsive gameplay.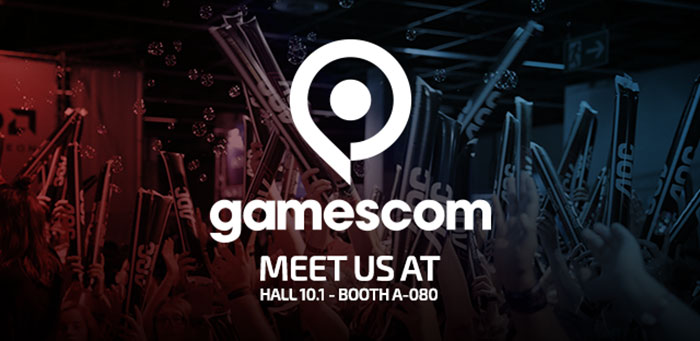 AOC's new 24G2U (24-inch) and 27G2U (27-inch) G2 series monitors are flat screen models. These are traditional flat screen monitors which use FHD panels. If you fancy a curved screen and a step up in resolution the CQ27G2 (27-inch) might be a good choice with its curved QHD (2560×1440) panel. From the images shared with HEXUS, all the screens seem to have pleasingly minimal bezels to the top and sides.
At the time of writing only the previous generation equivalent monitors are listed on AOC's web site. Here is the AOC CQ27G1 for example, which sounds pretty much like the new G2 - but the online specs don't mention response times.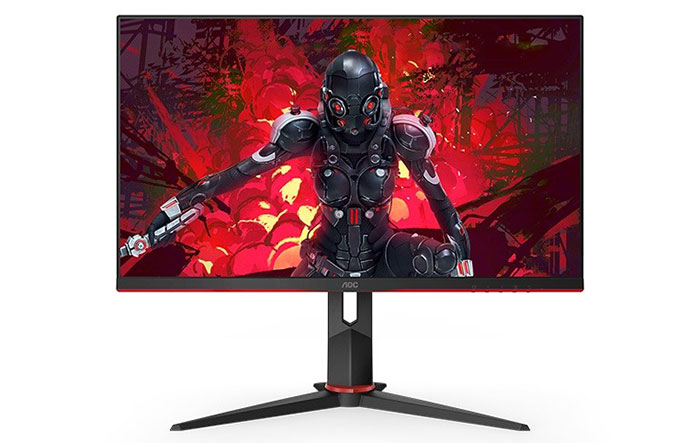 The G27G2U, 27-inch 144Hz gaming monitor from the brand new AOC G2 Series.
If you go along to Gamescom you can check out the extensive AOC and Philips monitor portfolio at their 102sq.m joint booth A-080 which is located in Hall 10.1. The new G2 series monitors will be there - as will the G2 eSports team and the Rainbow Six Siege team.