Cooler Master certainly launched a cornucopia of new products at Computex, about a month ago. During the show HEXUS covered its multiple chassis, power, cooling, and peripherals releases. However, it seems that there was an entirely new product line it kept rather quiet about for some reason.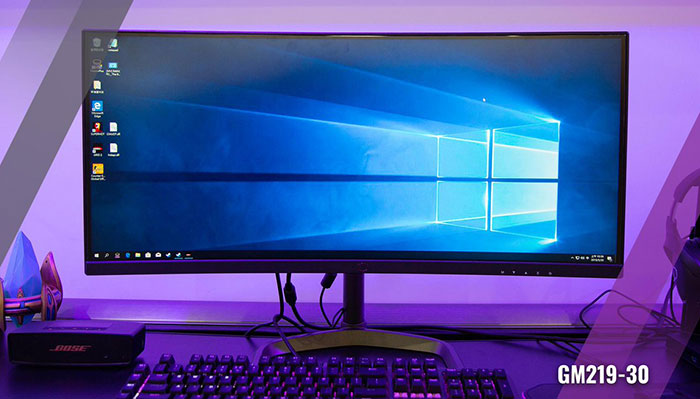 TFT Central shares information about and images of two gaming monitors Cooler Master brought to Computex. These are dubbed the GM219-30 and GM219-35 Gaming Displays. While at first this naming scheme might seem opaque, TFT Central explains that the GM219-30 is a 21:9 aspect ratio 30-inch sized monitor, and the GM219-35 is a 21:9 aspect ratio 35-inch model - which is simple enough once you know.
Both of Cooler Master's new gaming monitors share the following characteristics:
VA type screen panel,
Curved screen,
Adaptive-Sync support for VRR,
1ms response time (not sure if G2G or MRPT figure),
HDR visuals support,
Cooler Master logo shaped stand.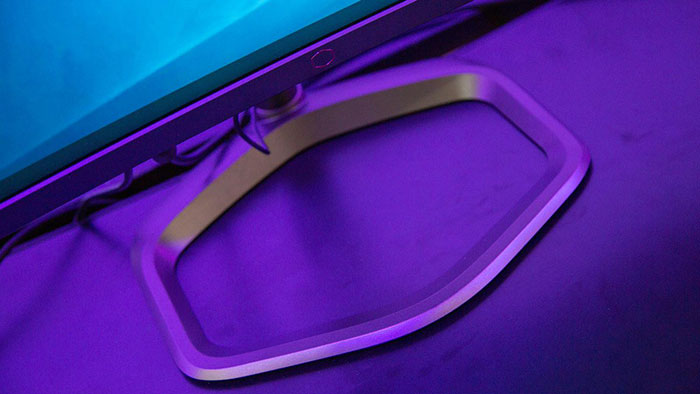 The smaller GM219-30 will use a screen with 2560 x 1080 pixels and up to a 200Hz refresh rate. Meanwhile the GM219-35 offers a 3440 x 1440 resolution and is limited to a maximum 120Hz refresh rate. Both screens offer Adaptive-Sync support for VRR, meaning they should be able to support both FreeSync and G-sync, but the 35-inch model is FreeSync 2 certified.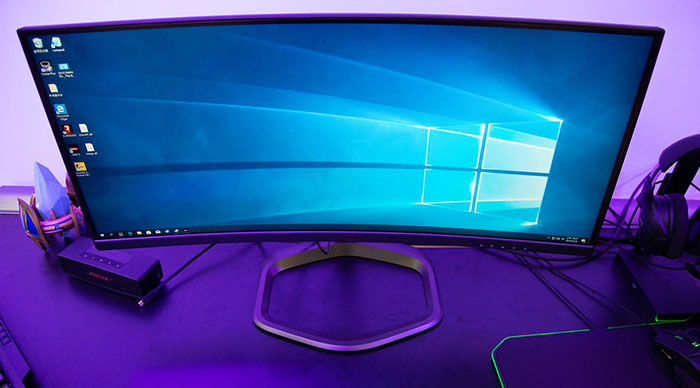 Though these monitors have got a rather vague release date of 'late 2019', at least we have some pricing. The Cooler Master GM219-30 and GM219-35 Gaming Displays are said to have MSRPs of US$399.99 and $999.99 respectively.