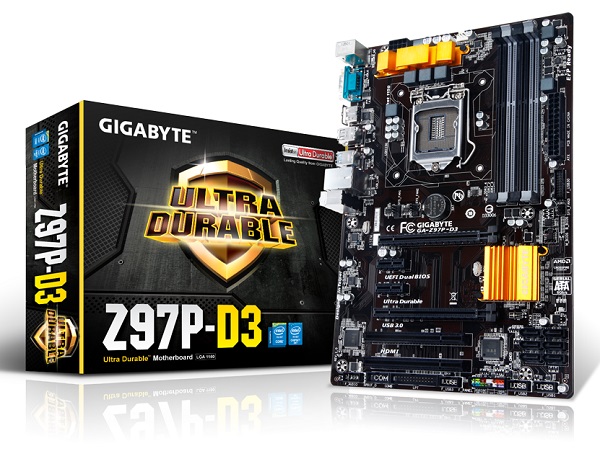 The Gigabyte Z97P-D3 is one of the best-selling motherboards in the UK.
The first quarter of 2015 has now drawn to a close and preliminary shipment figures for motherboard vendors have emerged from Digitimes. The Taiwanese supply-side news agency expects Q1 to set the tone for a disappointing year. The industry's biggest vendors, Asustek and Gigabyte Technology, are both at risk of missing their 20 million unit shipments target.
According to calculations from upstream supply chain sources, Gigabyte shipped 4.7 to 4.8 million motherboards in the first quarter while Asustek, normally the largest motherboard vendor, shipped 4.5 million. ASRock and MSI are both expected to have smaller shipment numbers, 2.8-3.2 million for the first half, meaning approximately 1.4-1.6 million for the first quarter.
The disappointing numbers are due to falling desktop PC demand for the first quarter. Digitimes claims rising tablet and smartphone demand continues to cannibalise PC sales while in Europe the depreciation of the Euro is partly to blame. China, normally a bastion of strong demand, has seen PC sales reach saturation point as the market struggles to digest new inventory.
Due to poor channel sales the majority of motherboard vendors have been reducing their orders for the second quarter of this year. ASRock and MSI are in the process of adapting business strategies in the face of weakening motherboard demand. ASRock is re-orientating itself as an enterprise solutions company, developing products for the IPC server market, while MSI is focusing heavily on its gaming notebook business.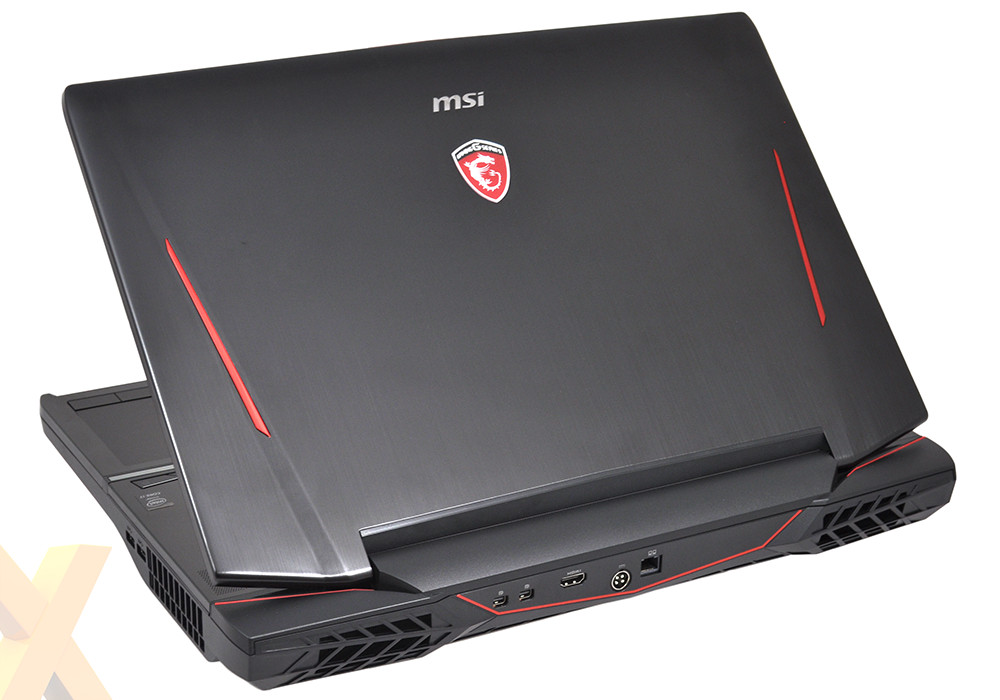 MSI's GT80 Titan SLI is the company's latest gaming notebook offering.