Biostar's mixing it up with innovative products



Biostar had some interesting products on its booth.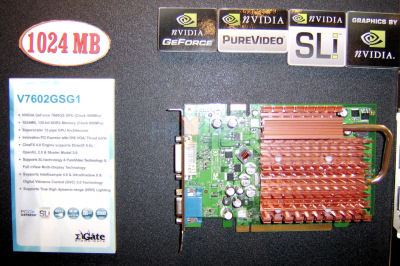 How about a midrange GeForce SKU with a massive framebuffer?. Biostar's releasing a GeForce 7600 GS GPU with 1024MByte framebuffer. We reckon that it's more of a gimmick than anything else, as the GPU doesn't have the brute strength to maximise the potential that such a huge amount of onboard memory offer.

Anyway, at least Biostar is being different.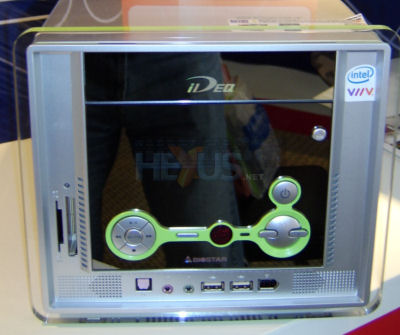 Intel's handing of huge marketing rebates for its Viiv platform gave Biostar all the reason it needed to release a small form-factor that adheres to Intel's hardware vision for the digital home. We reckon it looks kind of cute. What do you reckon? Comment in our forums.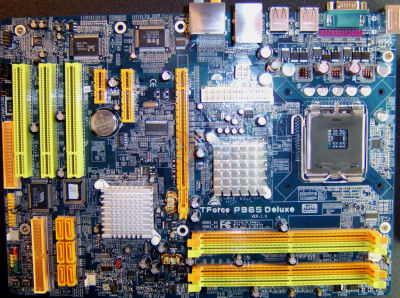 Every motherboard vendor and its dog has Broadwater samples out on display, yet we reckon Biostar's T-Series is one of the better ones at Computex 2006. Biostar is making a determined effort to break into the lucrative high-end enthusiast market sector with an array of overclockable T-Series motherboards.