We reported earlier this year on Intel's rumoured plans to axe its venerable X58 chipset, and as the latest murmurings suggest that its X79 successor will launch next month, word now has it that Intel is pressing ahead with a retirement schedule for the X58.
Orders for the X58 chipset will be accepted until April 27th, 2012, and the chip giant will ship the chipsets through to October 5th, 2012.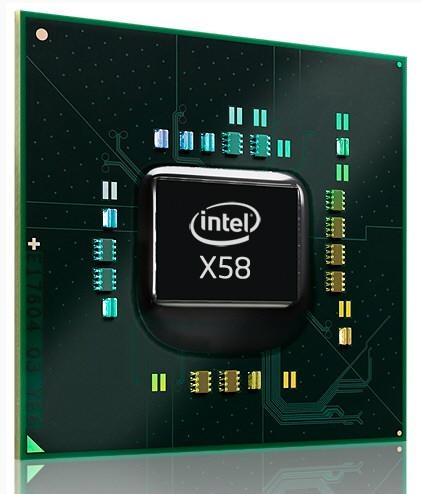 We've already seen several X79 powered mainboards in the pipeline - from the likes of ECS and Foxconn, for example - and it looks like the X58 has got roughly a year left, till it gets its EOL badge.