ASUS and Gigabyte - two of the world's largest motherboard manufacturers - have issued statements advising customers in the wake of the fault found in Intel's Cougar Point system controllers.
For its part, ASUS announced that it has halted the shipment and sale of all Sandy Bridge based products, effective immediately. It also stressed that it would arrange for the "hassle-free return and/or replacement of all affected ASUS products," including notebooks once new parts are available.
The statement also reminded customers that ASUS boards often have extra storage controllers built onto the board, so a good number of customers should be able to get by unaffected - at least until replacements are available. A full list of affected products and a list of international customer service phone numbers have also been posted.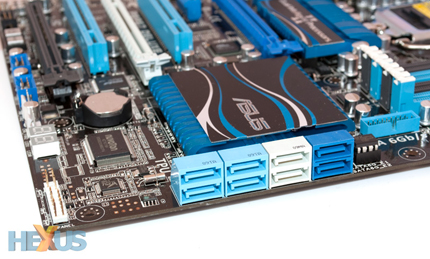 Gigabyte's official statement was much more succinct. It largely stuck to an acknowledgement of the issue and a pledge to "minimize the inconvenience to customers and retail stores" by shipping new parts once they become available. However, the company also posted a Q&A on its official blog with a few more details. Basically, a replacement programme will be run through the original retailer once the new chips start shipping out at the end of April.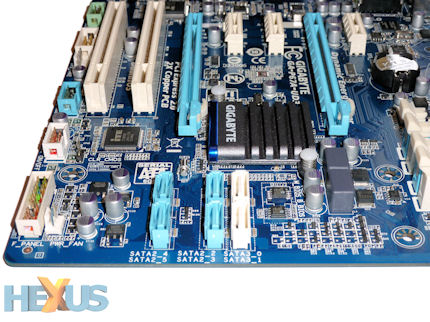 Unfortunately, the message to all customers is just to hold tight and wait until replacement boards to become available in April. As inconvenient as this may be, most users are unlikely to be affected by any performance degradation in the short-term anyway.
In related news, Bloomberg is reporting that HP has pushed back the launch of a new family of business laptops. An event was originally scheduled for next week, but has been delayed due to the fact that the notebooks themselves will no longer be available on time.
This follows news that NEC will also be delaying the launch of some new laptops while it deals with the issue, whereas Samsung has already offered full refunds to anyone affected.