Only a few weeks after officially launching its Sandy Bridge processors, Intel has found a design error in the 6-series platform controllers - codenamed Cougar Point - forcing it to halt shipments with immediate effect.
The error could cause the SATA controllers within the chipset to degrade over time, impacting the "performance or functionality" of any connected HDDs or optical drives. All 6-series chipsets will be potentially affected, though luckily it doesn't apply to any of the 5-series or older controllers used with the previous-generation Core CPUs.
For now, Intel has halted shipment of the Cougar Point chips and manufacturing is already underway on a version of the chip without the flaw. However, it won't begin shipping them to OEMs until late February, with full volume not picking up until April. As for the chips that are already on the market or have been sold to customers, the company will be working with partners to accept the return of affected boards and deliver replacements or modifications as necessary.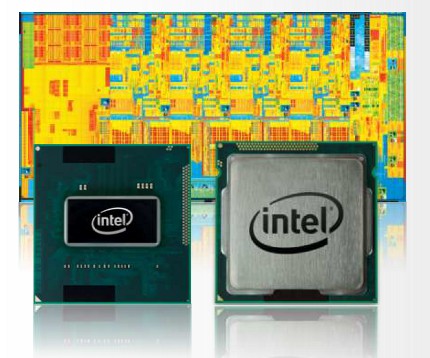 Obviously this is going to have a knock on effect on the company's earnings, and the number-crunchers have determined that it will reduce revenue in Q1 2011 by around $300 million (£190 million). It'll also cost up to $700 million (£435 million) to repair and replace all of the affected chipsets already on the market.
Unsurprisingly, AMD's shares jumped following this news, climbing more than five per cent.
The number of customers affected by the fault will be relatively small, given that motherboards with the chipsets have only been on the market since January 9. However, anyone affected should probably contact the board manufacturer for more details on whether they'll need to get it replaced. It's not clear if this also impacts the mobile Cougar Point-M chipsets, but we'd be inclined to think that it does.