With Intel making considerable noise about its Atom processor and the multitude of uses that it can be put to, NVIDIA's been making waves of its own, announcing the tie-up with VIA, relating to providing GPUs for its chipset business.

Now, with VIA announcing the all-new Nano processor, a not-so-veiled attempt to beat Intel's Atom, NVIDIA has jumped right in and showcased a Nano-supporting motherboard playing ball with its GeForce 8500 GT discrete card.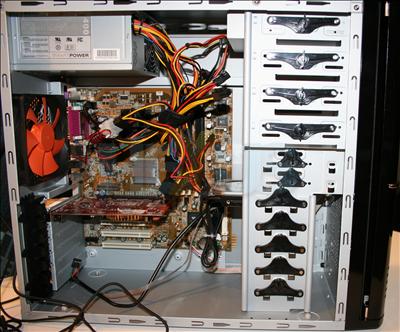 .
e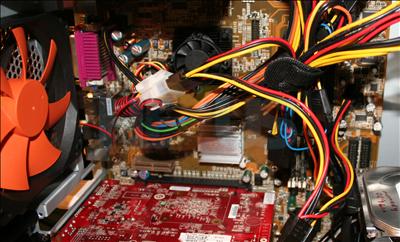 .


We expect to see NVIDIA provide integrated graphics for the Nano in due course. Quite possibly, we could see Nano-powered notebooks, hosted by NVIDIA's mobile IGP, soon enough, and that would give Intel's dream of netbook dominance a healthy kick up the posterior.

Nano and NVIDIA mobile IGP, Atom and Intel IGP, or AMD Turion Ultra X2 and M780G? Which do you prefer, folks?